05 reasons why you should visit Phu quoc island
05/11/2018
Phu Quoc island is secret paradise island with around 20 upspoilt beaches. It is located in the Gulf of Thailand. This island is known as blue ocean, vast national park and gorgeous sunset. If you travel to south of Vietnam, you should not miss visit Phu Quoc island. Here are 5 things you must to do and see when you visit Phu Quoc island.
1. The mesmerizing beaches
Phu Quoc Island has around 20 unspoilt beaches where are perfect for people who want to keep themselves away from the hustle and bustle atmosphere of cities. It is amazing place for sport tobe lazy. You can lie on beach all day and sip a fresh coconut tree. Go for swim in the water or do some water sports. Or admire sunrise in the morning or sun set in the late afternoon on beach.
Phu Quoc island has islet and islands. Phu Quoc island has around 10 beaches. Bai Sao Beach, Long Beach are most charming. Sao Beach is known for its sandy white beach while Long Beach which boasts 20km coast on the west side of the island where is the best place to admire sunsets.
Beside there are popular and have tourists beach as Mu Ong Doi Beach, Ganh Dau Beach and May Rut islet.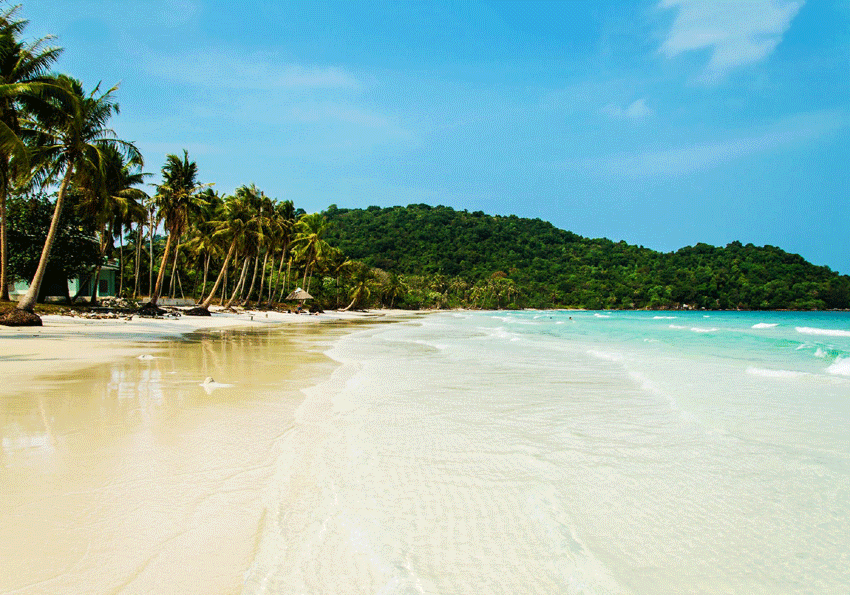 2. The Beautiful Resorts
Phu Quoc island is a great place for having a relaxing vacation. Go to Phu Quoc island, travellers can soak up the sun and enjoy fresh atmosphere and do activities water sport during their holiday. There are many best beach resort with Affordable Beachfront Accommodations.
From bungalow to fancy resorts. Rustic accommodation at the popular beach club with a beach side bar to enjoy cocktails or simple meal. Keep in mind, the rooms fill up quickly during the peak season of travelling from December to January and be sure to book early to avoid disappointed.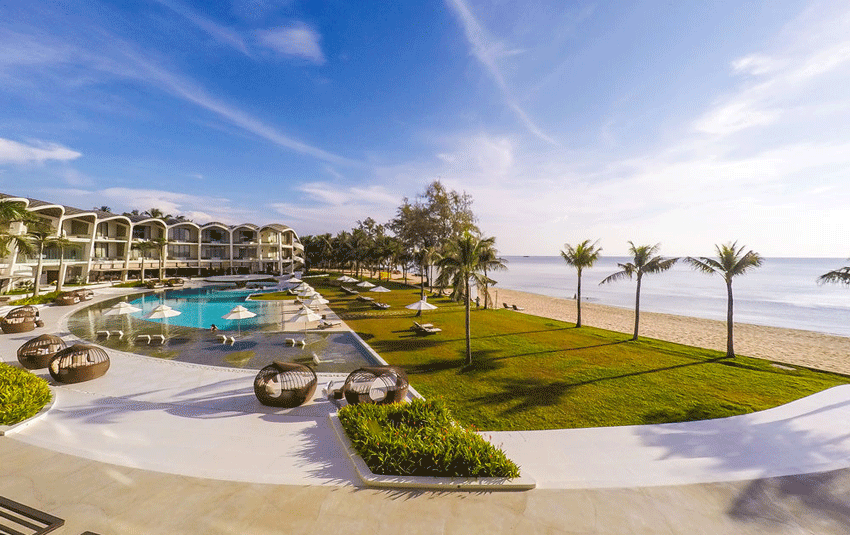 3. Year round heat
Phu quoc weather changes throughout the year but it has an average temperature of around 27°C. Dry season begins from November to March, the temperatures between 25 °C to 28 °C. It is best time for visiting phu quoc island. You can sunbathe, snorkeling, swimming, relaxing on beach, Suoi Tranh Waterfall is most great for picnicking, jungle – trekking, bird watching and camping during this time. The hottest month being April when the temperatures reach 29 °C. The rainy season falls between July to September. There are usually heavy shower in the late afternoon. During rainy season to avoid exploring Phu Quoc island by motorbike or bicyle.
4. Fresh seafood
Phu Quoc is the largest island of Vietnam and is an region famous for delicious fish sauce and first rate cuisine. Seafood in Phu Quoc island is fresh, succulent, and cheap. The end of a day, it is the best time when the restaurant start laying out fresh seafood on ice and fire up the grill. These restaurant offer authentic European, American and Asian favourites. You can enjoy authentic Vietnamese dinner with wines, beers, cocktail …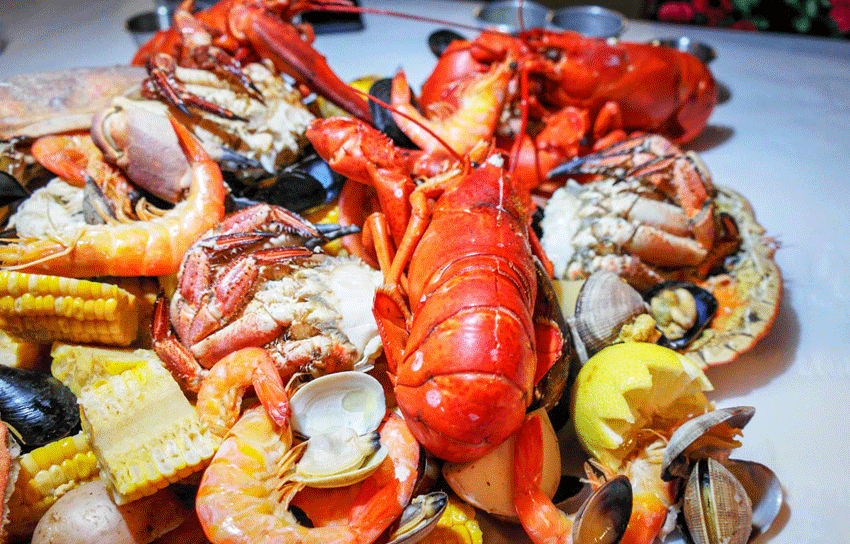 5. Unique marine life
Phu Quoc is a hub of marine activity, housing large patches of coastal ecosystems, and nearly 108 species of corals, 135 species of coral reef fish and 132 different types of mollusks, as well as migrating fish and marine mammals in its surrounding waters. Phu Quoc is one of the few places in the country where wildlife enthusiasts can spot unique species like dugong, the hawksbill turtle and green turtle.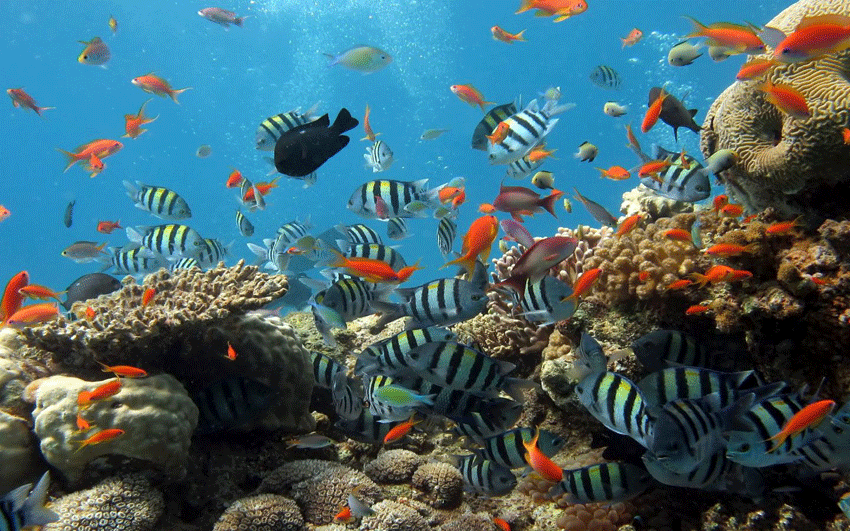 Everything you need to know about Vietnam