Laos is an enchanting country  and tucked between Thailand and Vietnam. The Time Journeys offer the journeys which discover from witnessing chanting monks to experiencing its stunning scenery, fantastic food, welcome people, and traditional architecture. Enjoy the fantastic mountain scenery and old temples from Luang Prabang, is a UNESCO heritage town and one of the best before carving through river caves in Vang Vieng to Vientiane where you will experience the meander along wide, breezy boulevards in Vientiane.
Experience for yourself the secrets behind Laos' mysterious beauty in its historic sights and chanting of Buddhist monks!
Meet our experts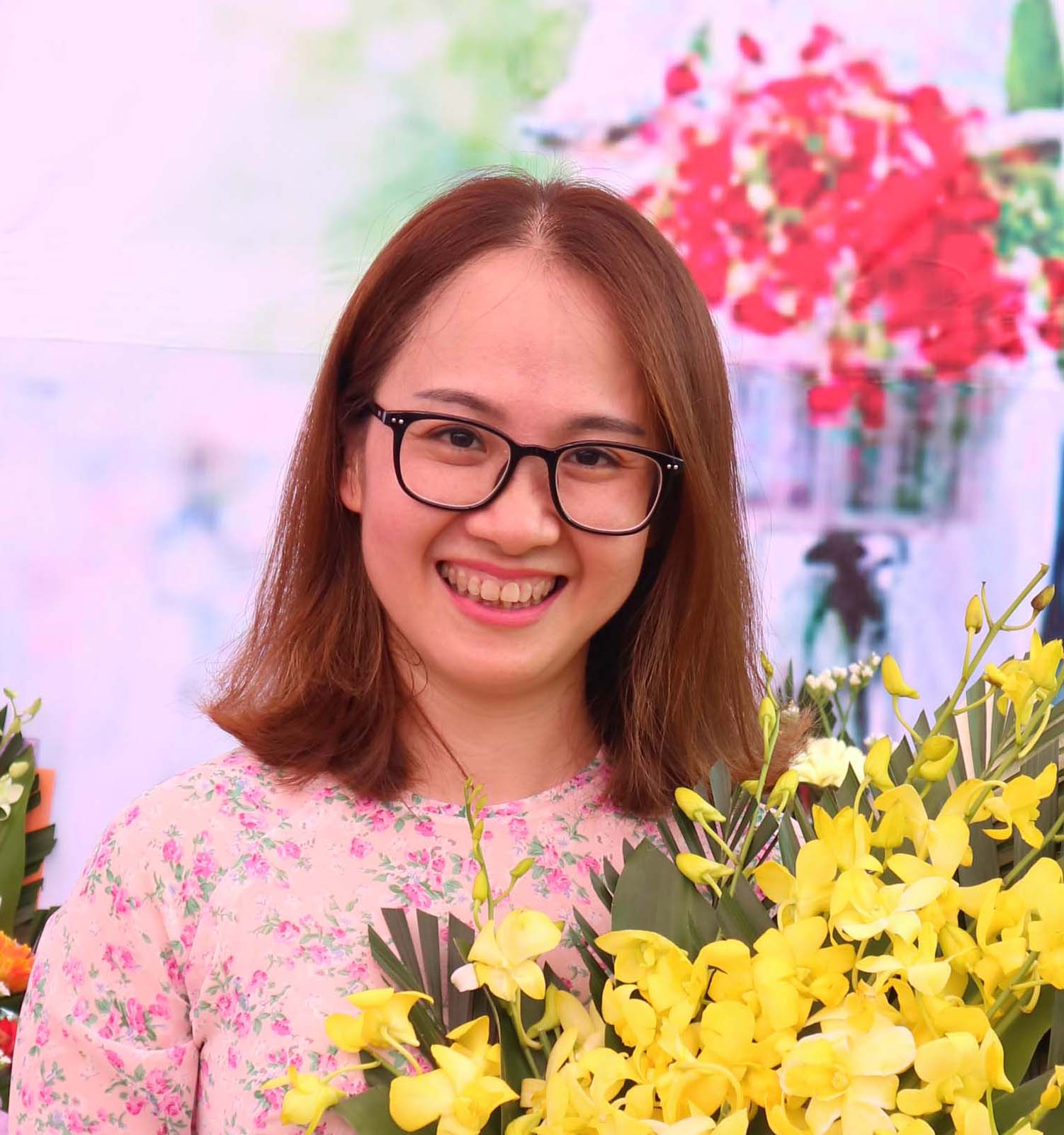 Discuss your travel plan with our local experts!
SUGGESTED TOUR ITINERARIES
All tours are tailor-made according to your preferred travel period, specific touring needs and budget: