Halong Bay is 170km east of Hanoi, near the Chinese border. It is located in the Gulf of Tonkin in Quang Ninh Province. Halong cover an area of 43,400 ha and has over 1600 islands and islets, most of which are uninhabitated and unaffected by humans. Halong Bay forms a spectacular seascape of limestone pillars and is an ideal model of a mature Karst landscape developed during a warm and wet tropical climate.
There are thousand of cruise in Halong Bay. It is the most important to choose and order an unforgettable Halong Bay Tours.
To avoid the risk of getting food poison, safety, poor facilities, noisy people, rule staff, and so many other horrendous thing while in the middle of the sea and have no way to escape. We have the list the Best Cruise in Halong Bay which have good services, quality food, friendly and helpful staff and of course the crusie have license and allowance to cruise in Halong Bay by the Management Board of Halong Bay.
Catch and Hold Your Travel Dreams!!!
Meet our experts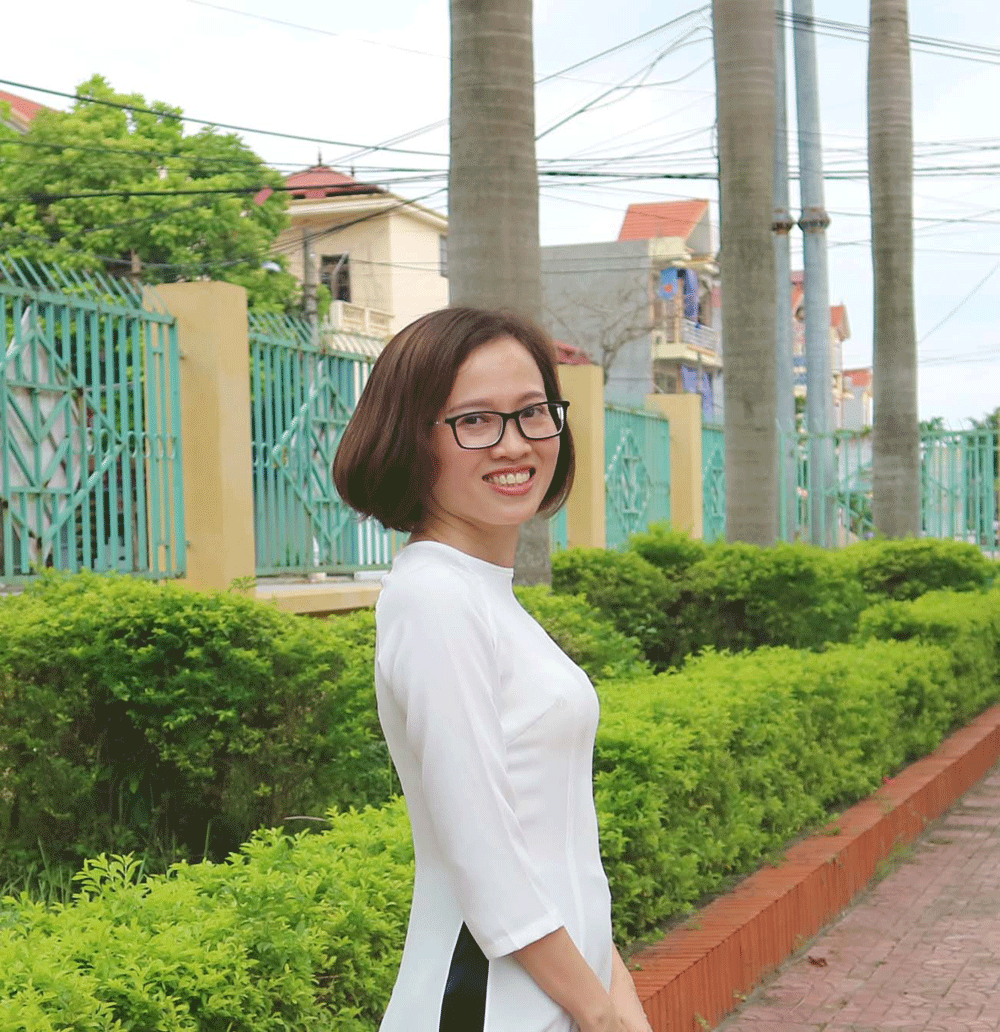 SUGGESTED TOUR ITINERARIES
All tours are tailor-made according to your preferred travel period, specific touring needs and budget: