Vietnam is a dynamic country in Southeast Asia where traditions are thousands of years. Vietnam Tours offer you the vast knowledge and expertise in Vietnam. From the untamed mountain terrain in the north to the vast emerald rice fields in the south. Include in your tours a visit to many UNESCO World Heritage sites such as incredible Halong Bay on cruise, Trang An, Phong Nha & Ke Bang National Park, Hue, and Hoi An and uncover the mysteries of the Mekong Delta in the South. Or experience the rice terraces in Sapa or Mai Chau. Soak up the sun and exploring below the sea in Nha Trang and Phu Quoc island. Vietnam is filled with a rare beauty.
Discover the hidden charm of Vietnam Tours Packages with The Time Journeys!
Meet our experts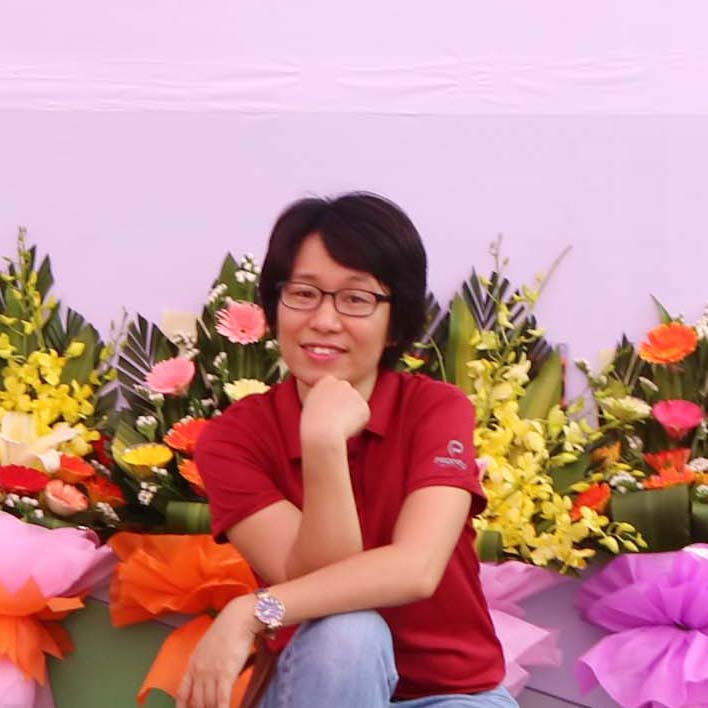 Discuss your travel plan with our local experts!
SUGGESTED TOUR ITINERARIES
All tours are tailor-made according to your preferred travel period, specific touring needs and budget: