Cambodia is a charming country in Southeast Asia where you can discover a Unique cultural. Cambodia tours offer you an incredible experiences in Cambodia. From the jungle-filled Angkor complex to the majestic Royal Palace in Phnom Penh. Include in your tours a visit the UNESCO World Heritage sites of The Angkor Wat Complex. You will discover hundreds of ruins and history, hidden deep in the jungle and telling stories about the past. And tragedy in Phnom Penh capital at the Killing Fields, as well as many beautiful palaces, along with the aesthetic beauty of the Tonle Sap Lake. Relaxing on island of Koh Rong Samloem with nice bungalow in unspoiled beaches where you will have time for relaxing.
Immerse yourself in the cultural and artistic renaissance of Cambodia!
Meet our experts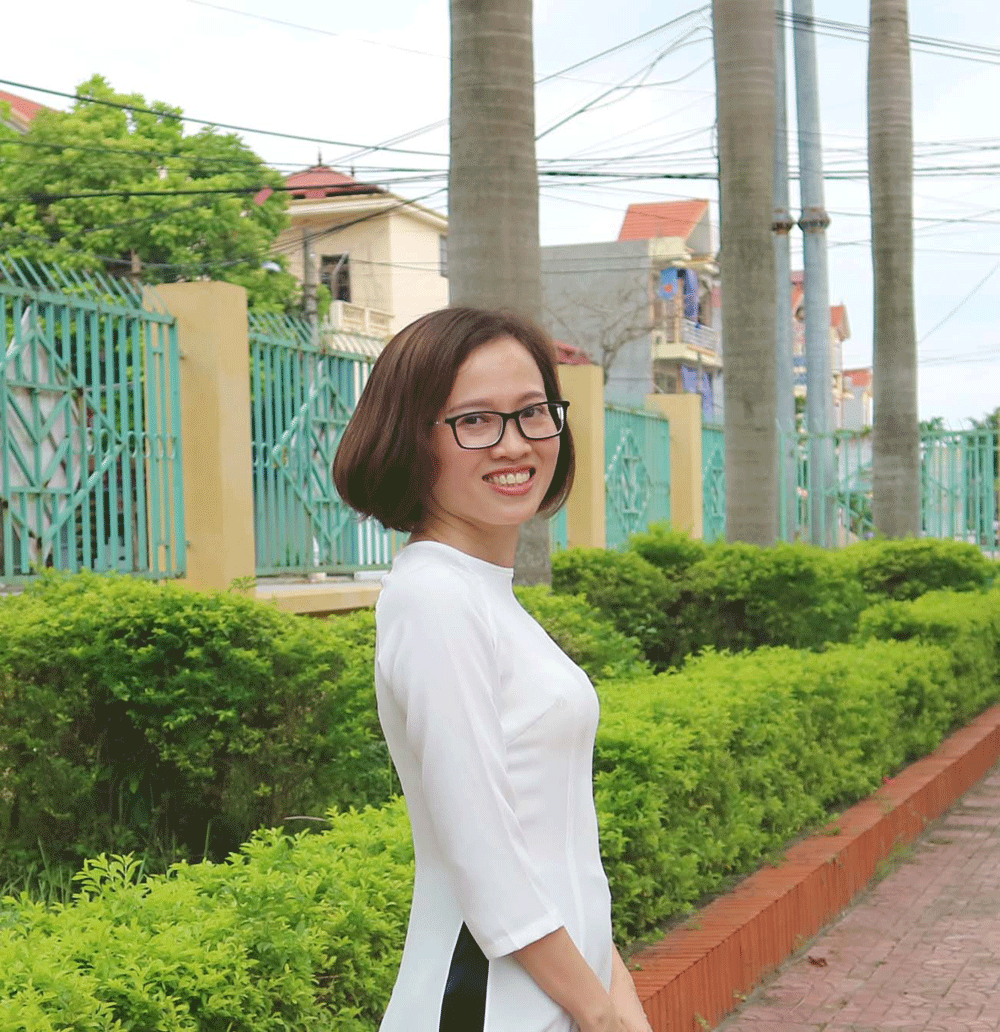 Discuss your travel plan with our local experts!
SUGGESTED TOUR ITINERARIES
All tours are tailor-made according to your preferred travel period, specific touring needs and budget: