Ho Chi Minh City
16/09/2019
Ho Chi Minh City known by its former name of Saigon. Saigon is located in southeastern Vietnam, the metropolis surrounds the Saigon River. Saigon was the capital of the Republic of Vietnam, commonly known as South Vietnam from 1955 to 1975.
Ho Chi Minh City is its most visited city. It is a major air travel gateway to Vietnam. There are many historical landmarks including Notre-Dame Cathedral, made entirely of materials imported from France, and the 19th-century Central Post Office. Food stalls line the city's streets, especially around bustling Bến Thành Market.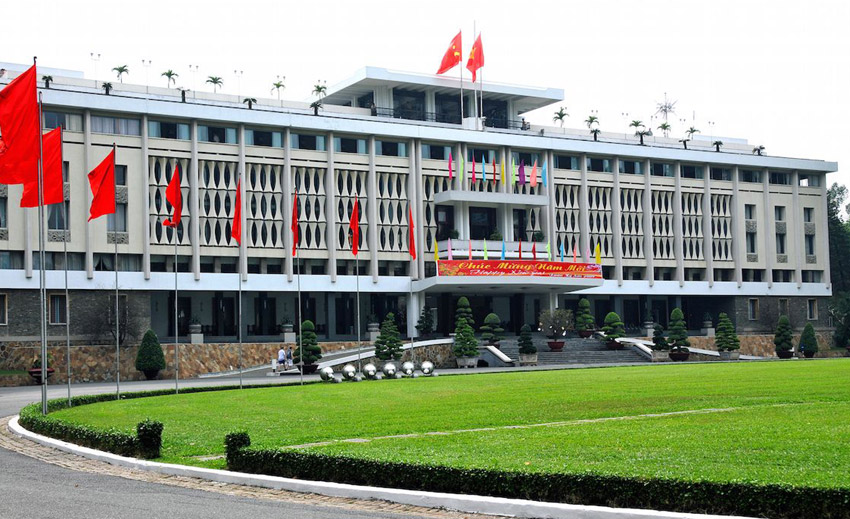 The top landmarks in Ho Chi Minh City
Allmost attractions of Ho Chi Minh City are located around District 1 as the Reunification Palace looking down tree-lined Le Duan Boulevard where you'll find the Notre Dame Cathedral and the city's Central Post Office. Walk down Dong Khoi street, and you see the Saigon Opera House and the Continental Hotel. Then Ben Thanh Market and the Jade Emperor Pagoda are both worth to visit.
Chinese Quarter known as Cho Lon houses Binh Tay Market, a colossal wholesale trading center, as well as Thien Hau Pagoda, an atmospheric temple that pays homage to the goddess of the sea amid clouds of incense and burning votive paper. Next door, the colorful Chaozhou Assembly Hall and pale blue Cho Lon Mosque highlight the neighbourhood's intersection of cultures.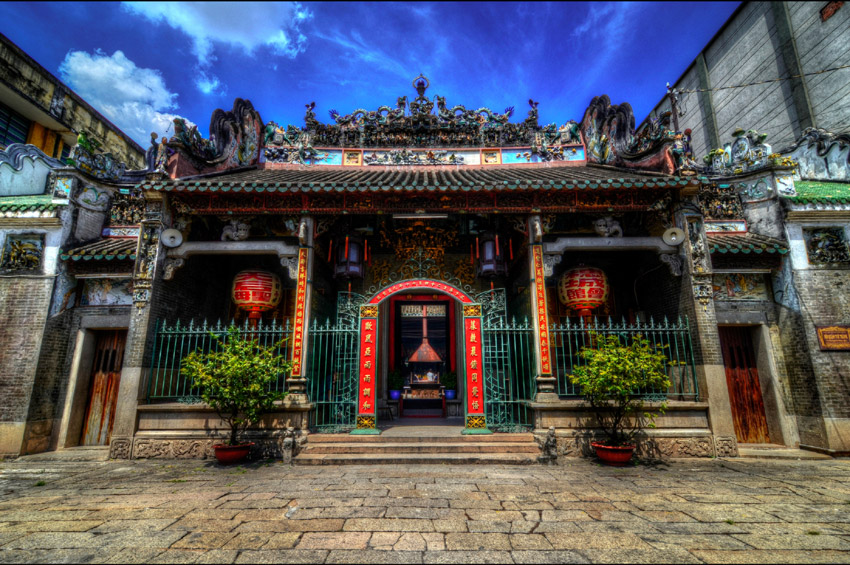 When is the best time to visit Ho Chi Minh City
Ho Chi Minh City has two distinct seasons, the northeast monsoon months from November to April and the rainy southwest monsoon months of May to October.
– The best time to visit Ho Chi Minh City is during the drier months from December to March when temperatures is between 21°C and 34°C. Many people prefer to visit Ho Chi Minh City during the Lunar New Year (Vietnamese New Year) in late January or early February.
– The months of April and May is especially hot while cooler weather appears around December and January.
– The rainy season runs from May to November, however the Ho Chi Minh City is a year-round destination.
– The months of May to September are frequent showers with monthly rainfall levels of 200 to 300mm during this period. The rains comes in short bursts, so it's possible to still enjoy sunny days during these wet summer months.


Top place to visit in Ho Chi Minh City
– Cu Chi Tunnels
– Ben Thanh Market
– Independence Palace
– War Remnants Museum
– Notre Dame Cathedral
– Thien Hau Pagoda
– China Town
Here is everything you need to know about Vietnam