How to get around Vietnam?
12/09/2018
Vietnam is a deceptively big country where the foreigner excited to exploring from bustling city to stunning beaches and wonderful mountain. How to get around Vietnam? The Tourists do explore Vietnam by different way with reasonable price.
Before you decide where you intends to visit by easy ways and value for your money. The best way to travel around Vietnam by Plan train, bus, cyclo… we would like to introduce you some ways to travel in Vietnam:
1) By Plane
The most popular ways to travel along Vietnam from north to centre/ south or from south to centre/ north , is by plane . Travelling between cities can be quick and very cheaper if you book ticket early. If you book the close date or last minutes, you will get expensive price or the tickets sold out (in the high and peak season of travelling).
You can flight around Vietnam via Vietnam Airlines (is the best airline – National airline), Vietjet air, Jetstar Asia, Air Asia.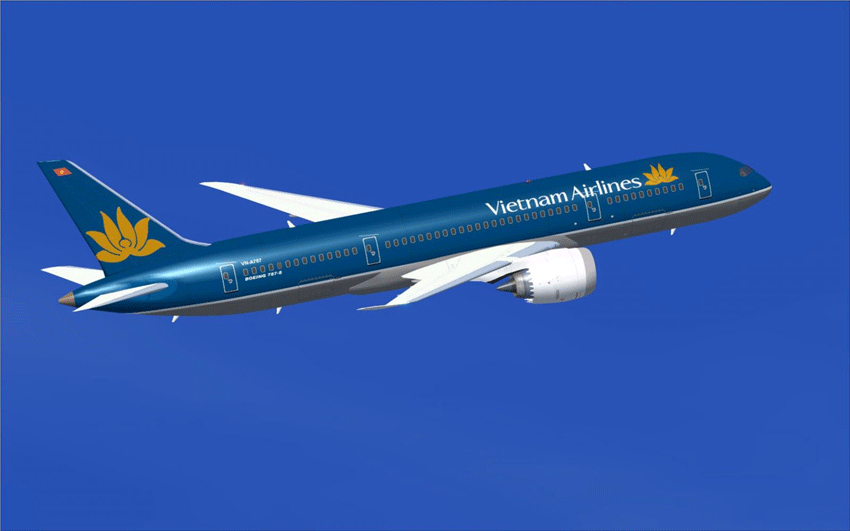 2) By Train
Travel by train is an other way to get around Vietnam but your journeys will be longer. The price for train ticket is cheaper than flight ticket. It is great way, much safer and save money on accommodation by travel by night train.
There are some type of cabin on train for overnight as cabins with 4 berth soft sleeper, 6 4 berth hard sleeper and the hard seat. Purchase the cabins with 4 berth soft sleeper. You will have a soft sleeper mattress and you can sleep well on train more than other type.
The best and public night train for Hue – Hanoi or Hanoi – Hue, Hanoi to Sapa and back, we would love to recomende you.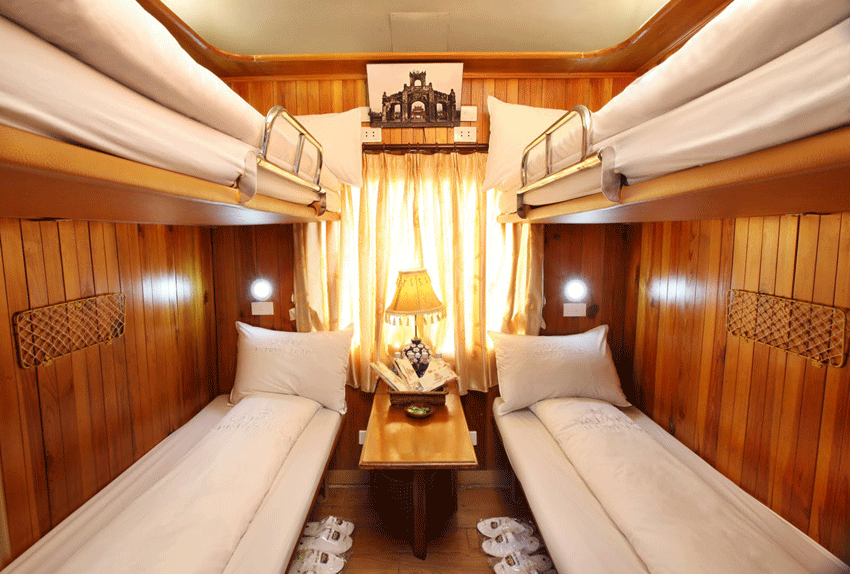 3) By Bus
If you don't care for comfort, getting around Vietnam by bus is a great idea. There are a lot of sleeper bus companies in the cities. But be warned, travelling via rickety roads might not be for you.
Travelling by bus in short distances and travel during the day is a good idea. Night bus travel is unsafe with the rough roads, mountainous road, construction work and drivers pushing past their limits.
The public bus for route:
In North: Hanoi to Sapa. Hanoi to Hue
In Centre: Hue to hoian. Hoian to Nha Trang
In South: Saigon to Mui Ne. Saigon to Nha Trang. Saigon to Dalat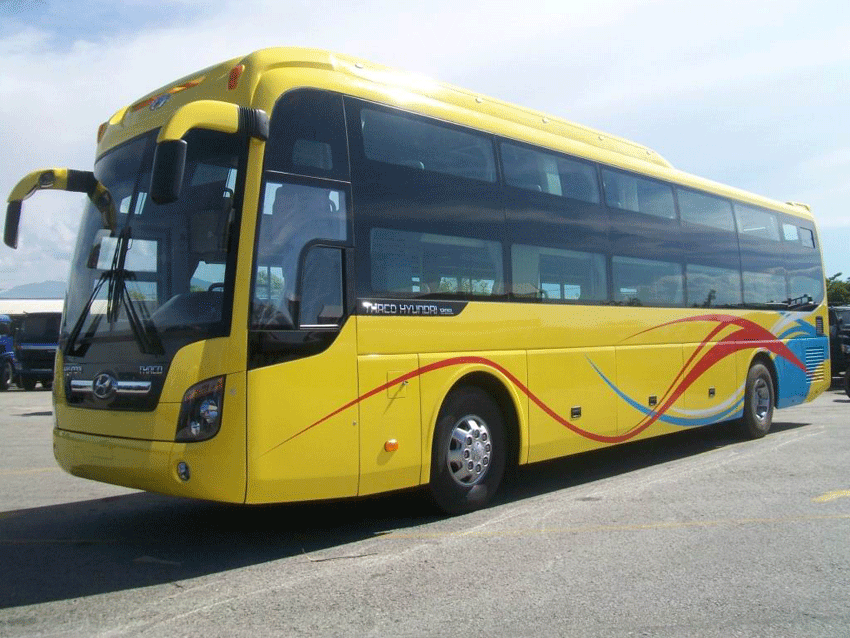 4) By Car
Traffic in Vietnam is crazy for visitor. International driving licences are not accepted in Vietnam. It is dangerous for renting a cars and driver by yourself. It is not normal. It is great way to take a tour from travel company. It will be safe for you.
5) By bicycle
There are a few travel company who organize the adventure travel by bicyle. It is better way if you want to experience a region by bicyle, you can join the locals on two wheels and go out by yourself. The great places for exploring city by bicycle is Hoian, Hanoi, Hue and Ninh Binh.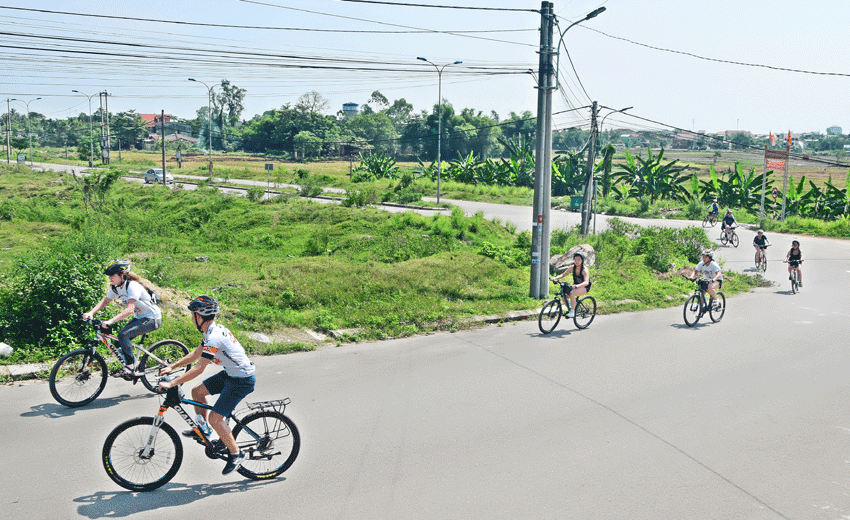 What do you think about this information? If you enjoyed this post and want to get more information about Vietnam, please send to us an email via info@thetimejourneys.com. We will get you back shortly. Thank you.
Everything you need to know about Vietnam