How To Reach Vietnam?
24/08/2018
You have never visited Vietnam before. Now you plan a journey in Vietnam and you find the way to travel. How to reach Vietnam will answer all your questtion
*** BY AIR: 
How to reach Vietnam by air? In Vietnam, there are three important international airports: Hanoi (Noi Bai International Airport) in the North, Da Nang (Danang International Airport) in the central, Ho Chi Minh (Tan Son Nhat International Airport) in the South. You can easily reach the country from any part of the world through the flights. Flights offered by major international airlines, such as AirAsia, Qantas, Air France, and Lufthansa, Vietnam airline, Thai airways, Singapore airline, Malaysia Airlines, Cambodia Airline, Jet airways, …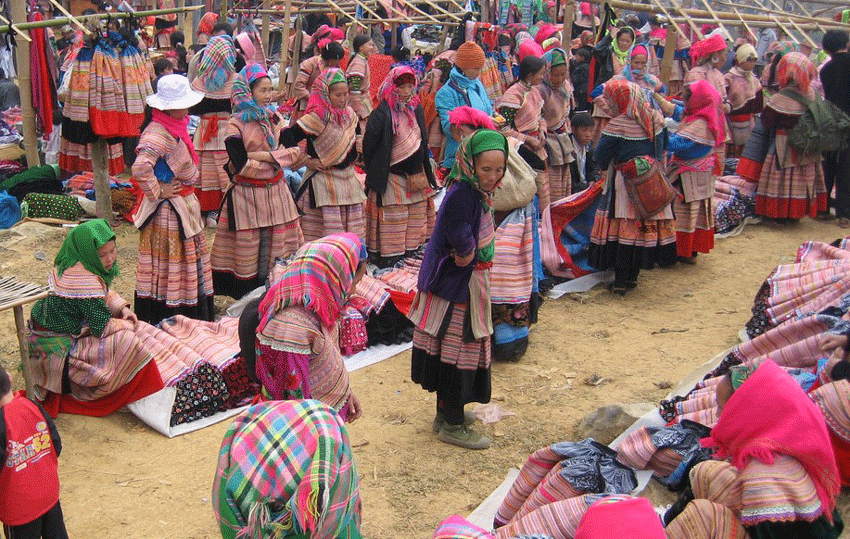 *** BY RAIL:
How to reach Vietnam by rail? There is only one way to reach Vietnam by rail that is from Beijing and Nanning in China. The Nanning Express has a stop at the capital city of Hanoi at the Gia Lam Station. The train's speed is very slow. You can reach China and then take a train if you wish to experience the scenic landscape views. It take around 8 – 9 hours to reach Vietnam but please remember that you have to Visa on your passport.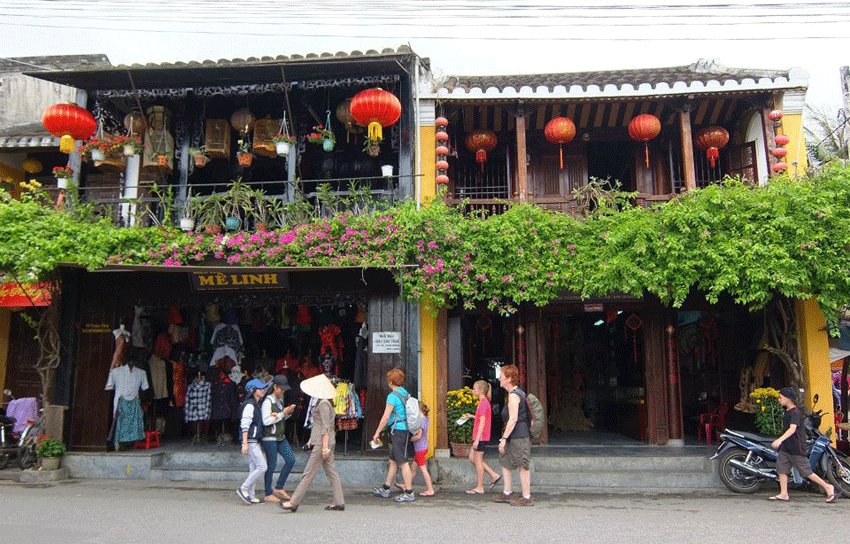 *** BY ROAD
How to reach Vietnam by Road? Vietnam has good road connectivity with neighbouring nations, namely Cambodia, Laos, China. There are six crossing at the borders from the Lao Bao Dansavanh, Nam Can Nong Haet, Na Meo Nam Xoi, Cau Treo Nam Phao, Cha Lo Na Phao, Bo y Attapeu. Reaching Vietnam is easy to reach Cambodia from Cambodia than from Laos. Duration of Travel: It will take more than 12 hours to reach Vietnam depending on the travel time. If you take a bus. How to travel by road: Reach Laos or Cambodia and take a bus to Vietnam from there, if you wish to enjoy the scenic landscapes.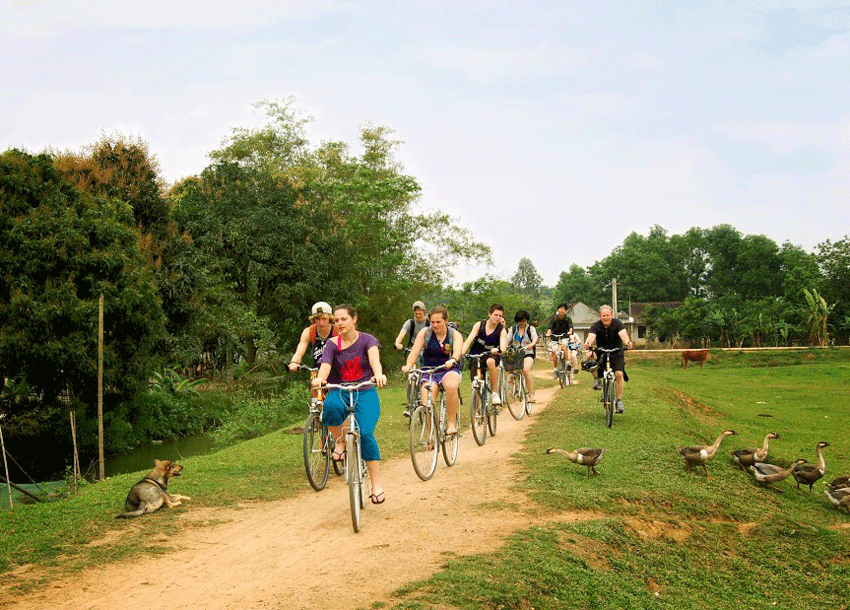 *** BY WATER
How to reach Vietnam by sea, there are two ways of entering the country from Cambodia via Mekong Delta, which are by a ferry service or a cruise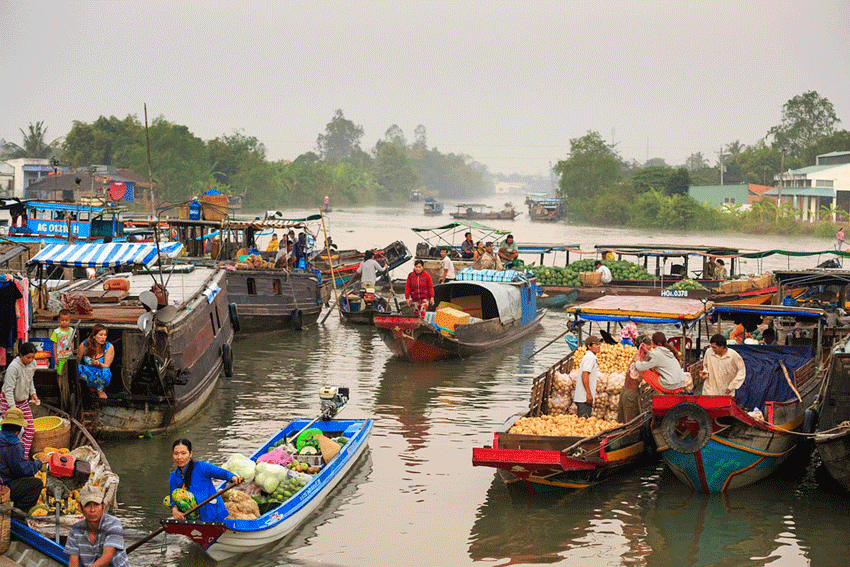 Cai Rang Floating market in Mekong Delta