Mai Chau Valley
16/01/2019
Mai Chau Valley is a moutainous region of Hoa Binh Province in the Northwest of Vietnam. It is located 160km from Hanoi, 65km from Hoa Binh Province and 150 metres above sea level.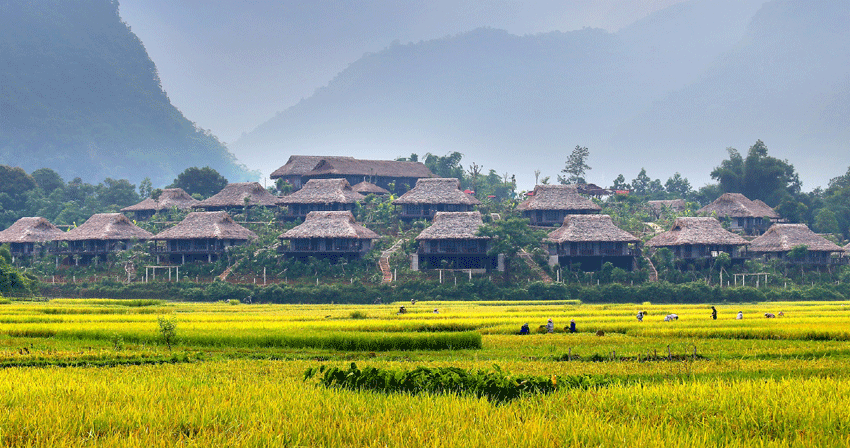 Mai Chau is well known for stilt houses. They called Thai stilt houses and made of bamboo and timber material. The special construction of the houses protects locals from flooding, and the empty space below the main floor of the house serves as a shelter for domesticated animals. The houses provdide super photo opportunities, dotted as they are around the valleys, peeping out through the trees.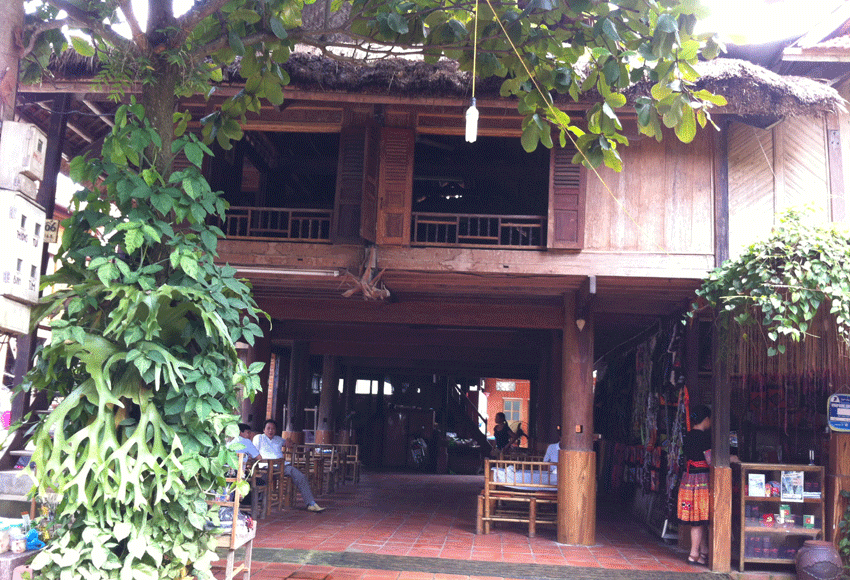 Mai Chau is nestled among the mountains, surrounded by emerald green paddies, and the rice fields where agriculture still strives. The area has many rice farms and the terraces provide more scenic beauty. The scenic beauty of the area makes this one of the best things to attracts many tourists.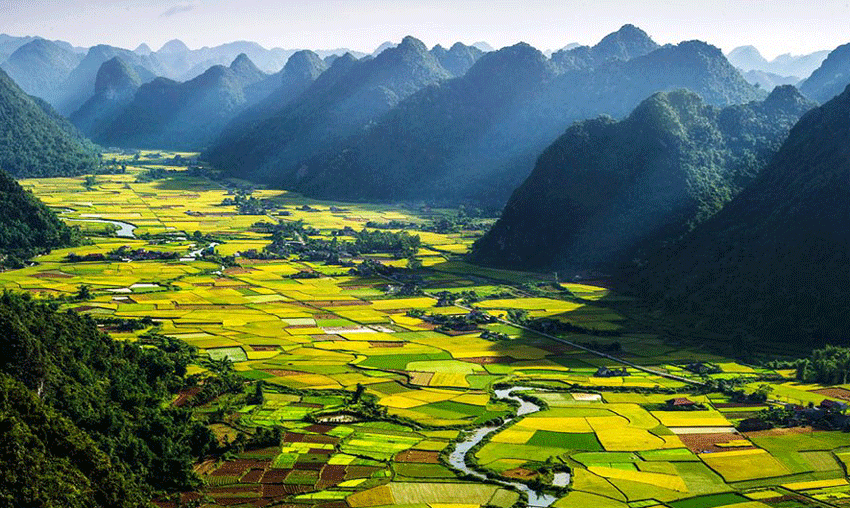 Mai Chau Valley have the villages where are well preserved traditions of ancestors the White and Black Thai Tribes. White Thai people is weaving. You will see their traditional craft products hanging on the poles along the streets in the Lac Village. There are other tribal minorities living in Mai Chau as H'mong, Dzao, Tay, Muong …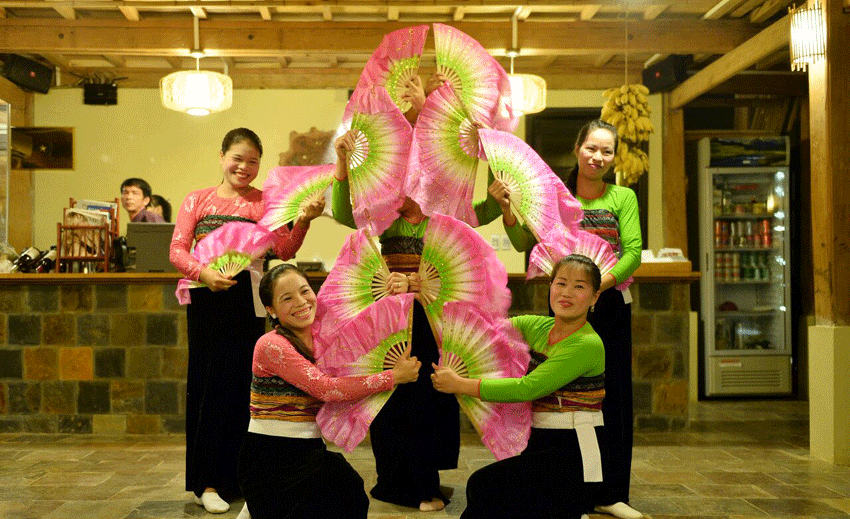 Mai Chau Valley has special local life where you can see and experience the farmers cultivating their rice fields, the lady making homemade rice wine in her courtyard, women hand washing in a stream, the green fields ect… Which make you should visit quintessential picture of village life one time in your life. Are you going to visit Mai Chau Valley? Let's see all these suggestions: