Top 6 things you must to do and see in Hoian
28/09/2018
Hoian is located in Vietnam's central. It is a well – preserved historical town of Vietnam. Hoian is one of the best favorite destination for travelers to Vietnam. It is know for colorful architecture, fabulous fresh food, ancient temples and beach. Here are 6 things you must to do and see when you visit Hoian.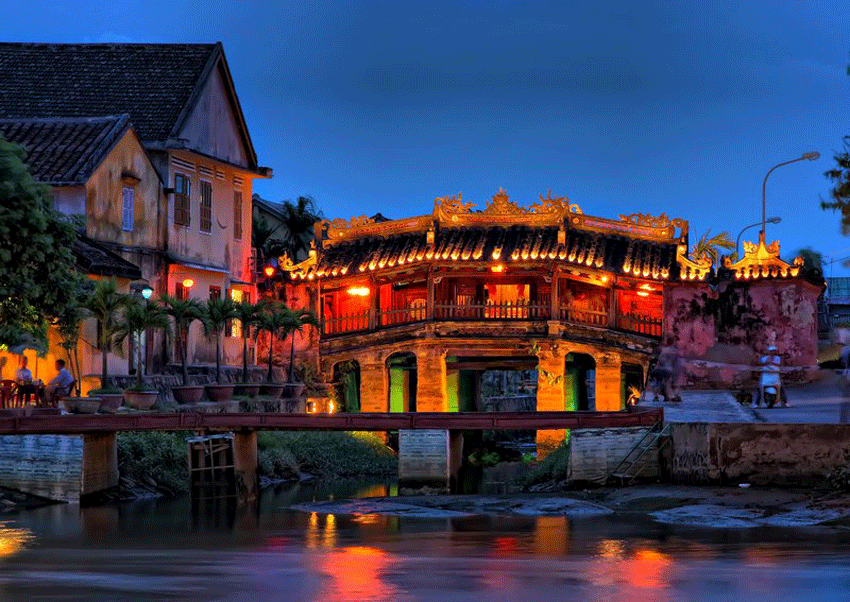 *** Walk around Hoian old town, is UNESCO World Heritage Site
Walking around Hoian is one of the most charming activities when you visit Hoian. Walking along the banks of the Thu Bon, wandering around side streets and alleyways. Exploring the houses are tiled and the wooden compenents are carved with traditional motifs and you will admire Hoian's charm and historical places.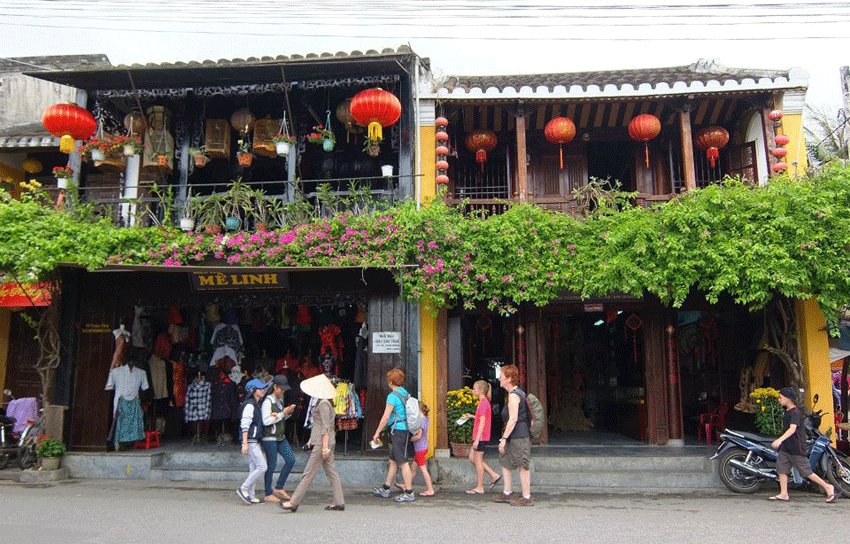 *** Cooking Class – Learn how to make a Vietnamese meal
Hoian has fabulous fresh food. So it is the best place to take a cooking class. Where you can learn to cook the favorite Vietnamese dishes and experience local cuisine. There are many cooking class for you choose. All the cooking class has the same standards. They not only offer you a great meal but also teach you how to make a Vietnamese meal. You will learn to make dishes like spring rolls with the old traditional methods, Vietnamese crepe (Bánh xèo in Vietnamese), Pho Bo, Banana Flower Salad, green papaya salad, It is very interesting. We are sure that you are not disappointed.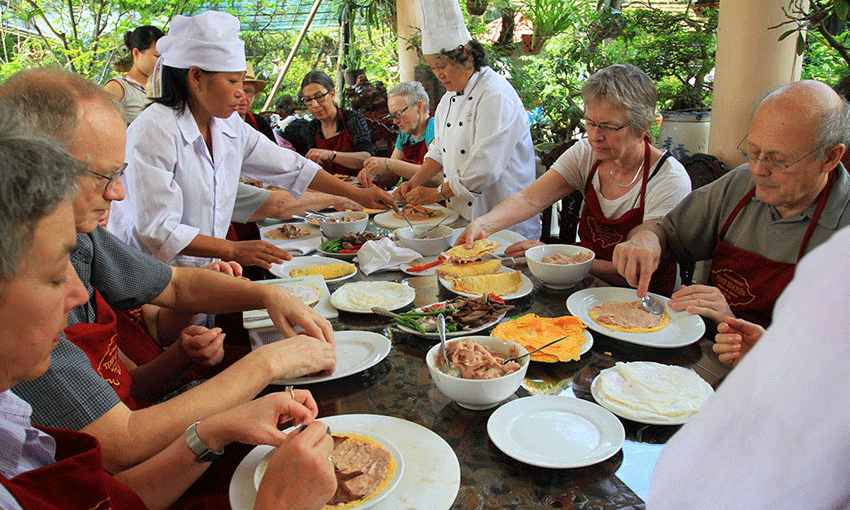 *** The Best place to get a tailor-made suit
Hoian is famous and popular tourist destination. You can buy or made tailored suites with high quality materials which perfectly fit you. The streets have many skilled tailor and leather goods workshop where you can have many item of clothing or accessory you want to order. Clothes can be made in 24 hours but if you are limit time, they can made in some hours (4 or 5 hours). There are many shops in good quality and the shops in poor quality. You always make sure that you have choose the best one. You can ask the staff at hotels or your guides for getting the best advices and can go around for the best rates. Please never follow recommendations of taxi drivers.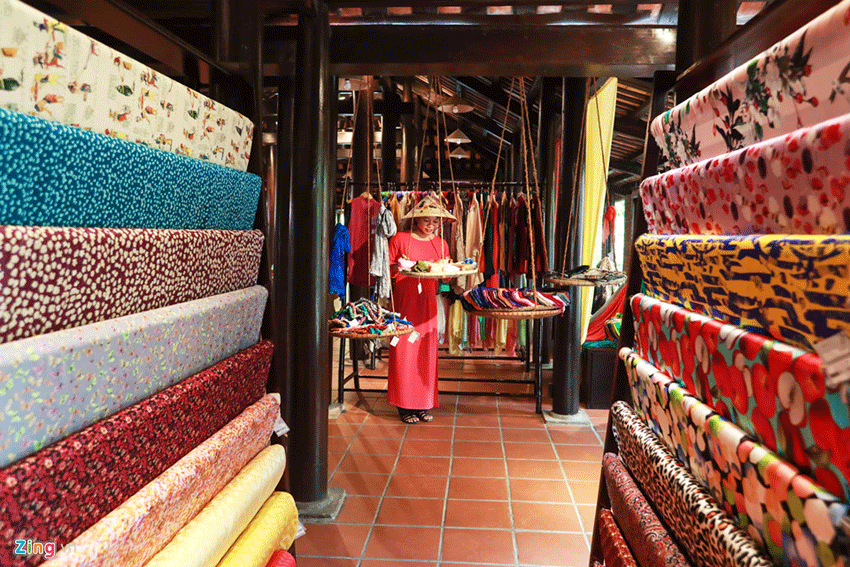 *** Sunbathe on An Bang beach
Hoi An was famous beach is Cua Dai Beach, but Cua Dai Beach has a severe erosion problem by typhoons which saw the sand washed away from the seafront. Nowaday An Bang Beach instead. An Bang Beach is less development and has plenty of soft sand. It is home of white sand and beach side restaurants. If you want to have some peace place in the sun away from tourists, cycle there from town (around 5km). Buying a few drinks or lunch, you will throw in an umbrella and a pair of sunbeds. Then you can relax and admire beautiful, peaceful of wonderful beach.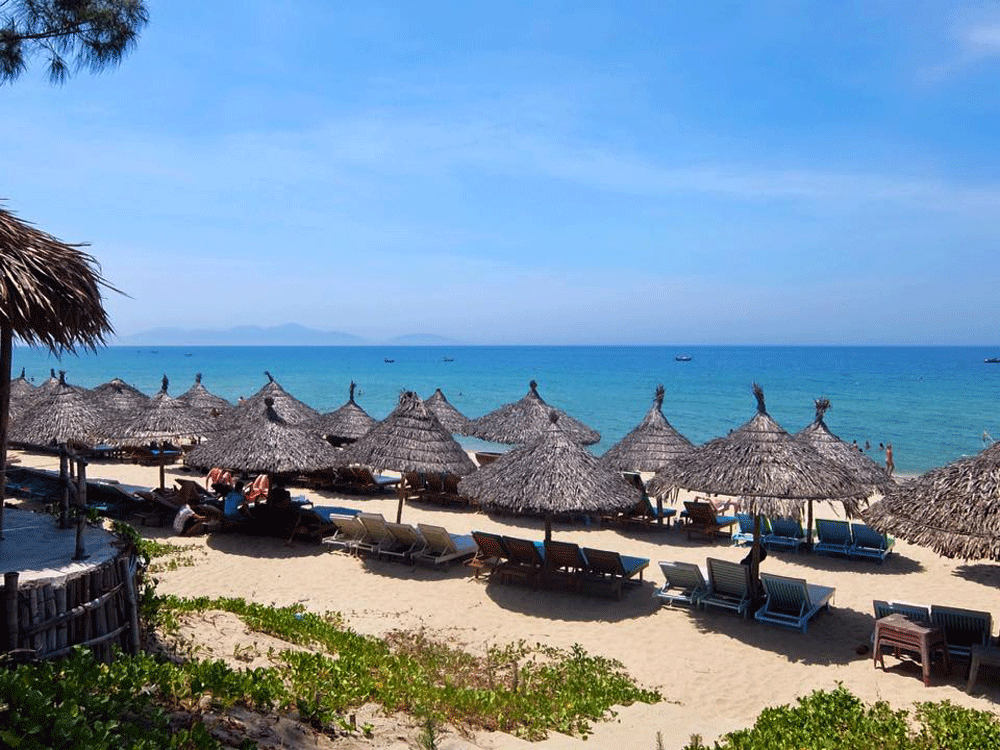 *** Visit the Lantern Market
Hoian is famous for lanterns. It is home of beautiful night markets in Vietnam. In Hoian Old town, coloured lanterns adorn every house, and at night the soft glow of candle-light settles over the town. Lanterns haves many sizes, shapes and colors which made from the hoian silk. One of the best idea is strolling along beautiful streets in the old town at night under the flickering flight. Special in every full moon, the electricity is switched of and processing only candle – lit streets on Thu Bon River. Seating and watching The paper lantern floated down the Thu Bon River. It will be your amazing time.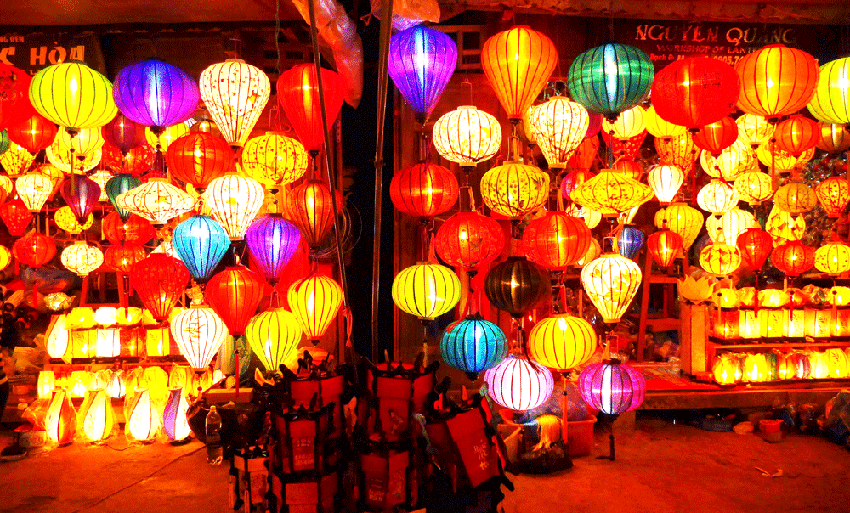 *** Explore hoian by bike
Hoian is famous pedestrian street around the old town. Cars or motorbikes are banned from the centre. So cycling is highlight for travelers here. Most of hotels, resorts and homestay offer free bikes to their guest. The countryside around the old town is picturesque and relatively safe for cycling. To explore a field in countryside, you cycle from central across the river into the island and countryside you will have opportunity to exploring traditional villages, handicrafts, fragrant rice paddies, floating bridges, vegetable village.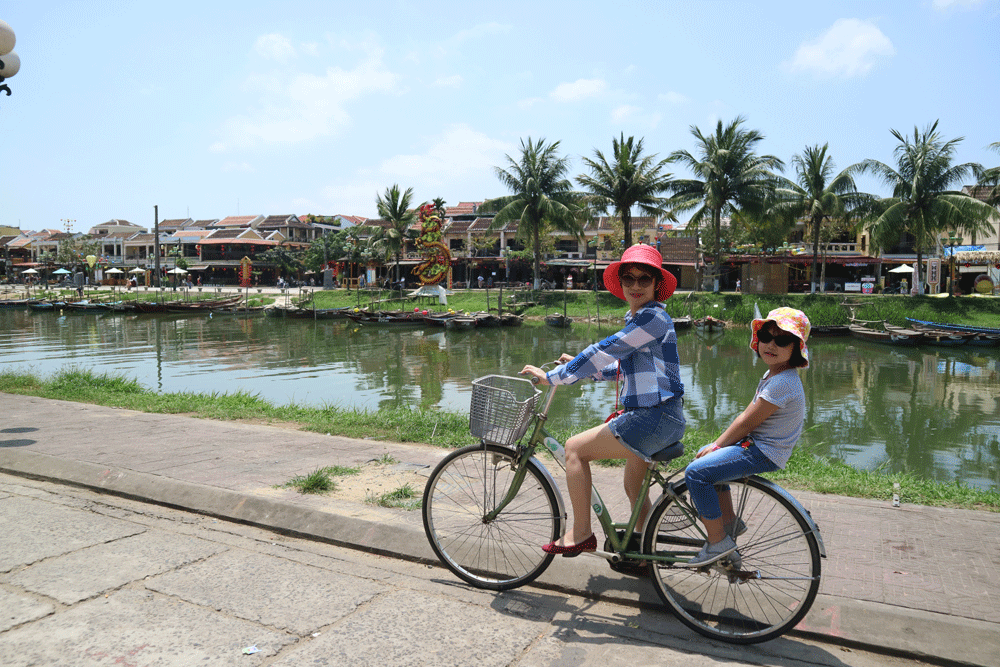 If you enjoyed this article and want to get more information about Vietnam & Hoian.