4 things you need to know before travelling to Vietnam
13/09/2018
1) Travel Insurance for Vietnam
Travelling without an insurance is never a good idea. It seams the accidents are very common in Vietnam and other Southeast Asian countries. Having an insurance plan will help protect you against uncertain financial and health risks, but they also provide you with a peace of mind as you travel and do exciting and slightly risky things. Accidents do happen but if you're covered by insurance, you won't have to pay the full cost of a loss, which can come in mounting bills.
A travel insurance also cover theft, loss and medical problems, trip cancellation, flight delay ect…That's why buying a travel insurance is always important having "Travel Insurance for Vietnam".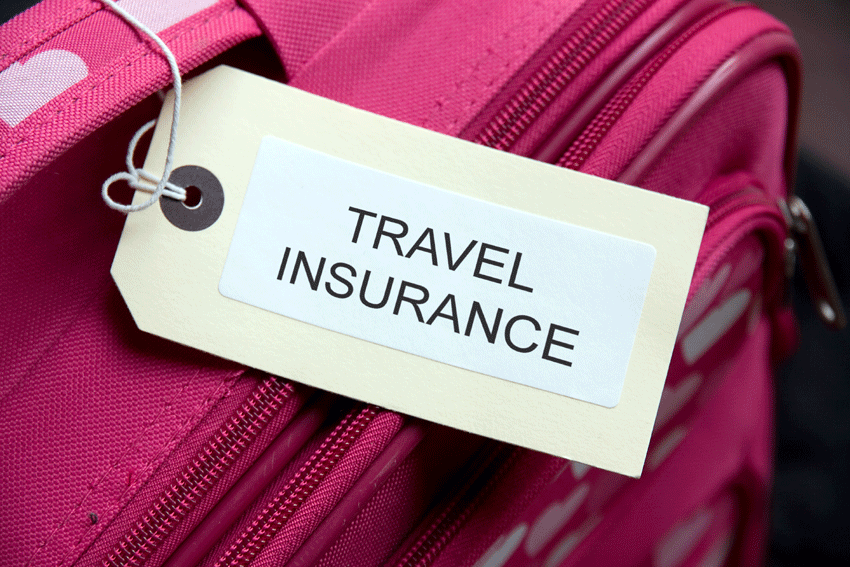 2) Visa on Arrival Vietnam
Visitors must have a visa before entering Vietnam, and a visa on arrival can only be obtained with a letter of approval. Nowaday Vietnam open the door to welcome the foreigners. There is a visa on arrival is granted to many nationalities for stays 15 days or less. It is easy to get Visa on arrival. Normally the travel agency do free Visa on arrival for you if you book some or a package tour with them.
Otherwise, you can apply online or at the embassy for all 30-90 day single or multiple entry visa.
Visa on arrival only available for you to get a visa upon arrival at Tan Son Nhat Airport in Ho Chi Minh City, at Danang airport or Noi Bai international airport in Hanoi. The visa on arrival Vietnam is done by us. Then when you arrive at airport, you will show the letter of approval to customer there and getting Visa Stamps. You will pay 25 US Dollars for Visa Stamps fee for single entry and 45 US Dollars for multiple entry. Please remember to bring at least 2 photos of passport regulation size (2in x 2in, or 5.08 cm x 5.08 cm)

3) Free Wifi everywhere
In Vietnam, Internet speed. The Wi-Fi is fantastic. Visitor can get free Wi-fi everywhere from city to mountainous. Free Wi-fi is available in cafés, restaurants, hostels, airport, on streets and hotels.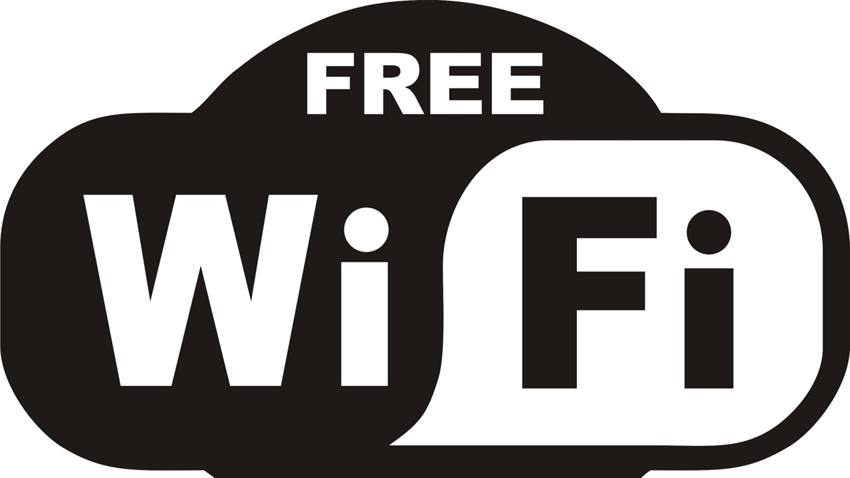 4) Vietnam Dong and US Dollars
The official currency in Vietnam is the Dong (VND) which is a non-convertible currency. American dollars are widely accepted in larger stores and supermarkets. For travelling along Vietnam, you will need the both US Dollar and Vietnamese Dong.
US Dollars are most public used for restaurant, travel agency, hotels… while Vietnam Dong used for more local shop, market … You can withdraw Vietnam Dong from an ATM.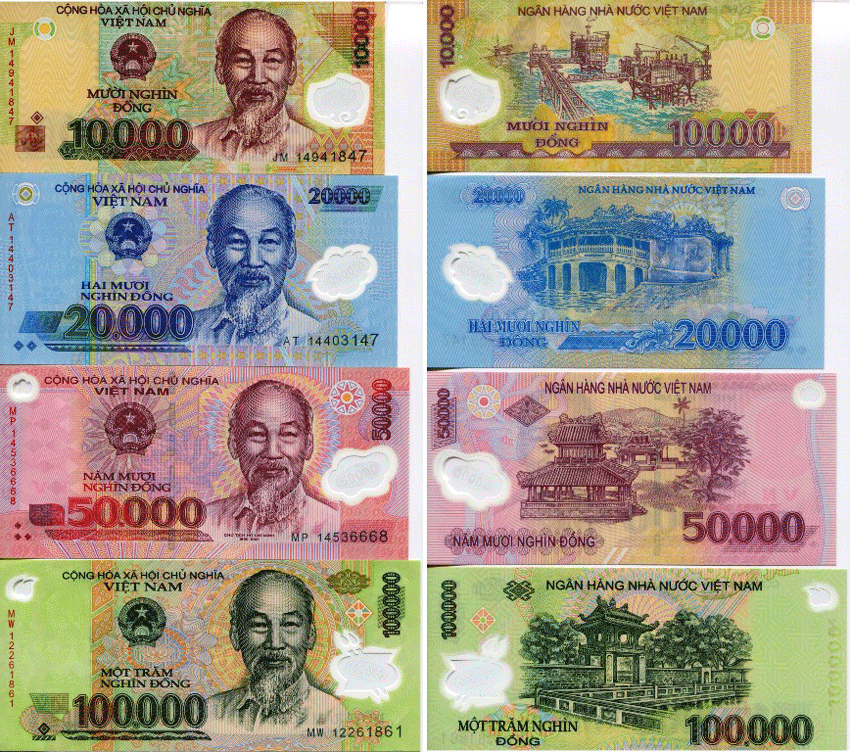 Be safe and happy travelling
Everything you need to know about Vietnam