When is the best time to visit Myanmar?
16/09/2018
Myanmar has a tropical climate. Formerly known as Burma lies between Thailand, China and India in South – East Asia. Myanmar has 5 tourist destination as Yangon, Mandalay, Bagan, Inle Lake and Ngapali Beach. When you plan a trip to Myanmar and you are wondering "when is the best time to visit Myanmar"? If you are not sure about the weather for visiting Myanmar, i would suggest you 3 main seasons in Myanmar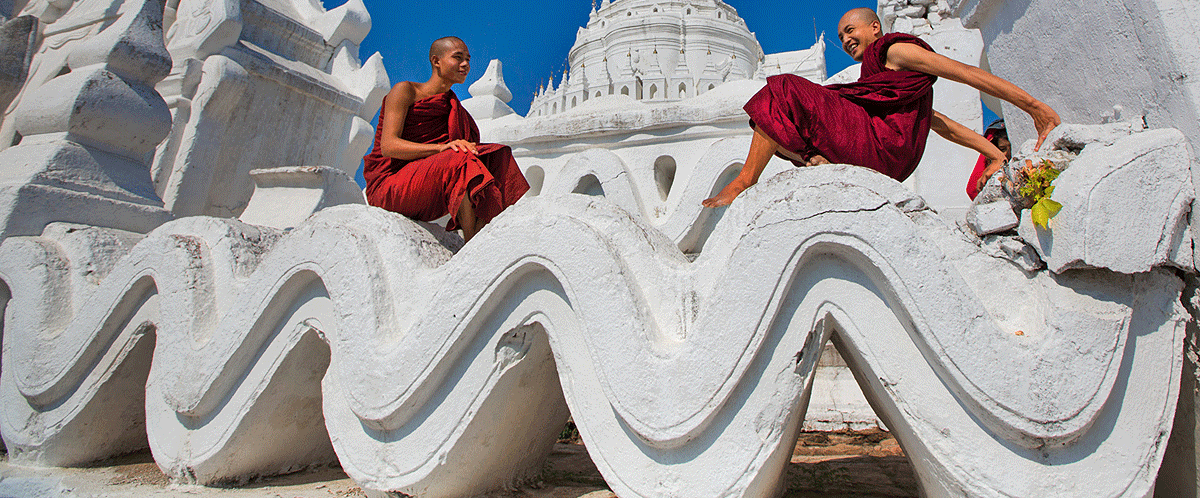 -The hot season from March to May , the country becomes very hot, particularly the dry zone of the central plains. The temperature is around 40 degree in In Bagan and Mandalay. At the end of April and beginning of May expect short showers. For the clothes choose clothing materials as cotton, linen. To avoid wear the colothing made of silk, nylon or polyester.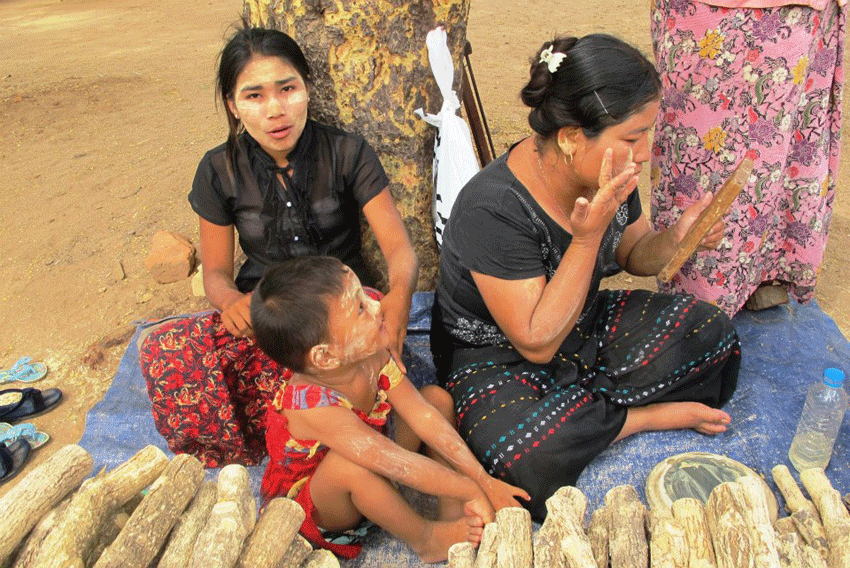 – The wet season (rainy season) from June to September when there are heavy shower in the afternoon and early evening. The resorts along the coast and beach will be close in this season. Having an umbrella or a raincoat are mandatory.
– The cool season from October to February when is the high season of travelling in Myanmar because of the temperatures are moderate and no rain. The monthes of November or December are the best time to visit Myanmar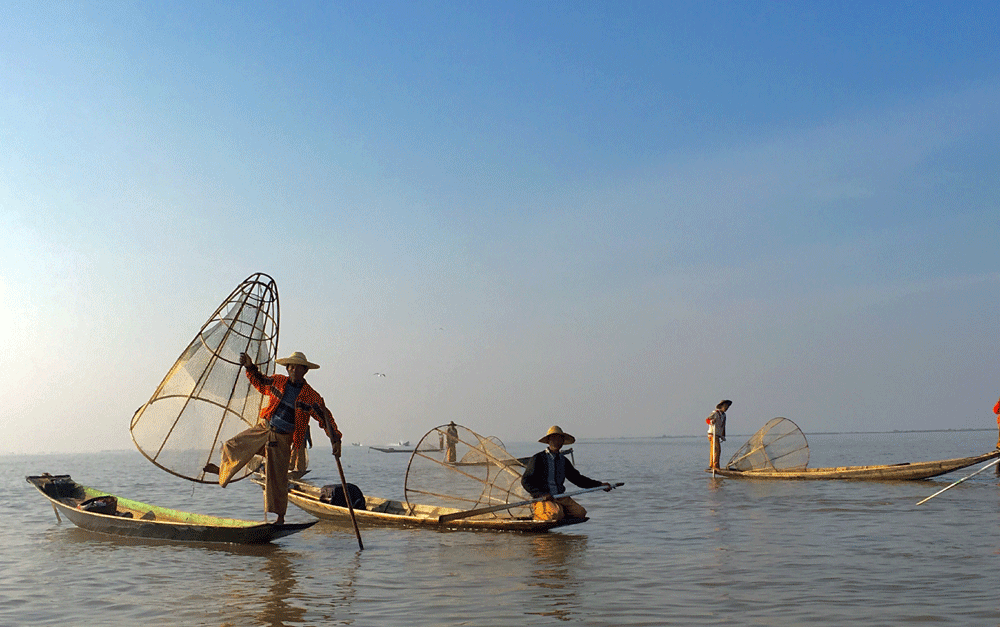 Summary:
– The best time for visiting Myanmar are October, November, December, January, February.
– If you can not visit Myanmar in the above months, I would recommend you visit in March, May, June and September.
– To avoid visit the monthes: April, July and August. If you travel in wet or hot season, you will get the benefit of tourists and lower prices.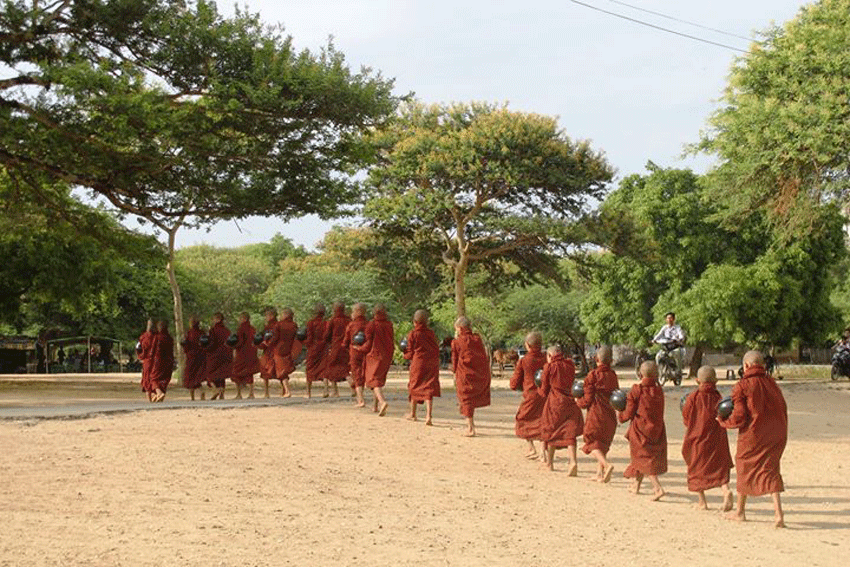 Click here for our tours in Myanmar (Burma)