Testimonials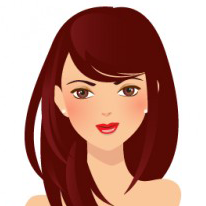 Mary Town – UK
Hi Chinh Giang,
Just letting you know that my group and I have safely arrived home in UK. We would like to send our thanks to you and the staff at your company that has enabled us to have such a safe, efficient and fun trip in Vietnam. All the staff we were in contact with were all very accommodating, and the hotels recommended and booked for us were better than expected. Our tour to Sapa and Ha Long Bay were fantastic. We would definitely recommend The Time Journeys to our friends – thanks again for all your assistance in organising for us our Northern Vietnam adventure.
Thanks,
Mary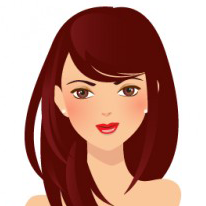 Hugh Nguyen – Australian
Dear Ms. Huyen,
Firstly i'd like to thank you for organising such a wonderful tour for us. Your company are professional and understanding and met our every expectation. So thank you again for your hard work and we would definitely use The Time Journeys again.
Thank you again and perhaps you could come back to me to explain how this happened?
Warm regards,
Hugh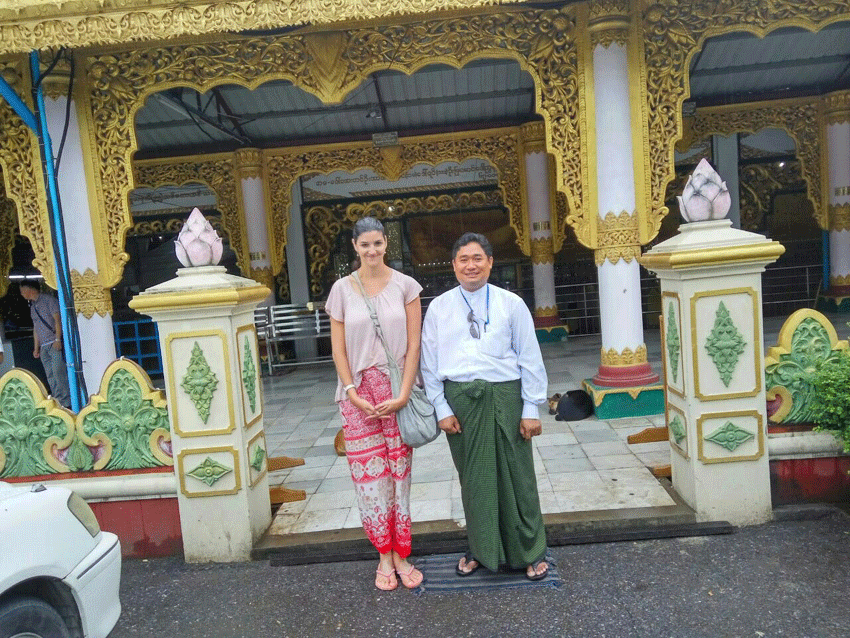 Claudio Tiribelli – Italia
Dear Duong Huyen
How are you today? I hope you are well and wish you have a nice day.
Verysome words to inform you that we are at home. We want to thank you and The Time Journeys was organised a wonderful holiday to us. The guide were professional, friendly and really helpful. The car were good. All of our hotels are located in the centre.. It was really convenience for visiting the city and go to restaurant for dinner. Thank you so much for your support.
We highly to recommend your company and you to my friends who intends to travel in future.
Thanks Huyen,
Claudio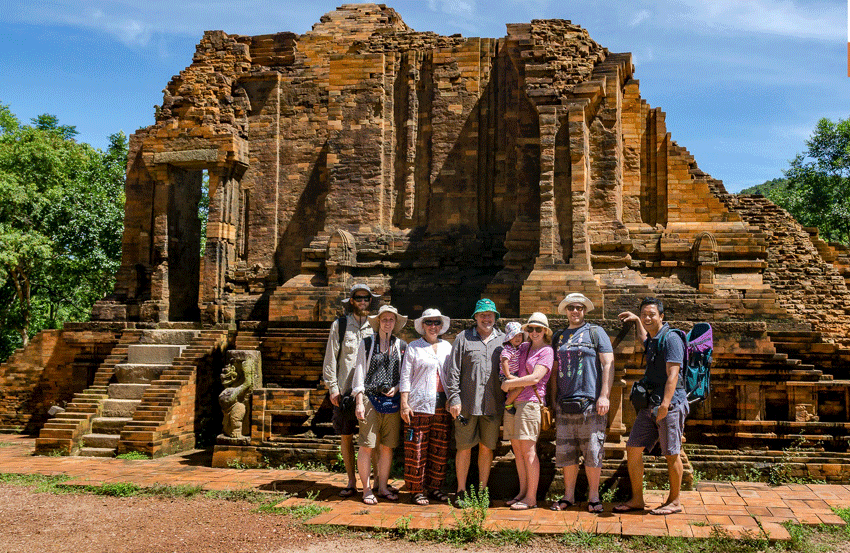 Antoine Baree – French
Hi Hoan,
We are now back at home and we wanted to take this opportunity to give you some feedback which we hope will be useful to you.
Overall our testimonial would be "An honest and efficient Company that you can rely upon". In general you delivered a value–for-money holiday quite well and as you had promised. 
In Hanoi the guide was well spoken and in a very honest. Highly recommended.  The guide in Central Vietnam was very enthusiastic, eager to please and learn. In HCMC, we were met by the most senior guide with excellent command of English. 
Our hotel in HCMC was top class and we thoroughly enjoyed our stay. In Siem Reap, we were met by far the best guide whose knowledge, enthusiasm and general courtesy were exemplary.  Highly recommended. Thank you so much for looking after us well right from our first tentative enquiry to our last fight.
Best regards,
Antoine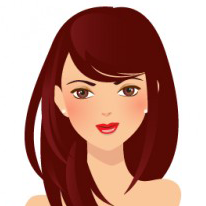 Tim Hardacre – UK
Dear Ms Huyen,
Thank you very much. We enjoyed the tour and Myanmar was a wonderful experience. Some thoughts on the trip:-6 days and 5 nights was enough for a flavour and introduction to Myanmar. 7 days and nights probably would have been more relaxed.
The 3 locations each had very different feeling and unique character.
Yangon – for us one day was more than enough. The last day we stayed in hotel as we were tired and wanted to rest. The Strand Hotel was excellent – we enjoyed very much. The transport van was ok.
Bagan – 2 nights would have been much better. 1 night ok. The Aureum Palace Hotel was our favourite, fantastic location and views. Quite a magical place. The transport van was excellent. We received water and towels.We really want to go back again.
Inle Lake – if we knew about Kak Ku before travel we would have stayed an extra night and included a full day tour. The Inle Lake Hotel was fine for the location though not as good as the other two. The transport van was excellent. We received water and towels. We would like to return to Inle Lake again in the future.
In particular Mister Pai at Inle Lake modified the program to our needs and personal taste. He understood quickly when we wanted to move on and had got enough information. Very polite, pleasant and good company. We would recommend him to our friends and also request him if we return.
Aung at Bagan was very knowledgable, also very polite and good company. He took us to a fantastic restaurant for lunch which we are still talking about! We would recommend him to our friends and also request him if we return.
The domestic transfers were very smooth.
Overall a successful trip.
Best regards,
Tim Hardacre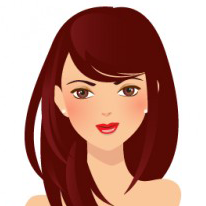 Umemura Julie – Australian
Dear Giang,
Sorry we have taken so long in getting this e-mail to you. The first week we had jet lag pretty bad, then it was get ready for Christmas.
We want to thank all of you for the Trip of our life time. We enjoyed our tour so much, it was tiring at times, but we were so impressed with your country, Vietnam. Our three guides were so good with us. We saw so much of their areas. All of them are so proud of Vietnam.
The North, with Tho, was so enjoyable, we were with him for 13 days, and he became our family. Sapa was the most lovely spot, the people had nothing but smiles and laughs. The home stay was something that we have never experienced in our life. The family greeted us like we were their family. The supper and breakfast that they cooked for us was something sodifferent from home, but so good. Cooking over a fire in the floor was something that we had not seen or done before. The supper that came out of that fire was so good, we had a fun time around the table with the family. The lady of the house treated us so well. We loved them and hated to leave them the next day. I hope that you send more people their way, they can sleep twelve people upstairs in their home and know that the food is great.
Our trip to the Central of Vietnam was a great eye opener with all the rain and floods. We did get the first day walking thru Hoi An. It was very enjoyable, even though it was raining lightly. We saw all the local markets in the Ancient Town. Along with the Japanese Bridge and Old Merchant House. It was wonderful with all the gardens around all the cottages. We had to travel thru the tunnel instead of the Hai Van Pass again because of the rain. We visited the Imperial Citadel in the pouring rain and it was still an experience. The visit to the mausoleum of Emperor Khai Dinh was quite the drive to get there and the water was pouring down the stairs. We did get into the Mausoleum and it was a sight for us. We never did get to do the boat cruise on the Huong River as all the boats were tied up on shore with the river flooded and up to the bottom of the bridges.
Out trip into Mekong Delta with Ms. Trinh was great. She told us that she had be has been a guide for fifteen years and we could see that, no matter where we travelled, everybody knew her and welcomed her. Ms.Trinh also took us into so many local villages and the people all loved her. We enjoyed our time with Trinh so much. We could see that she enjoys her job as a guide with her heart. We travelled to so many areas, villages, river cruises to see the floating market, floating homes and the floating fish villages. There was so much to see and do with Trinh, that we were on the go all the time. The weather was hot and humid but by that time we were getting a little used to it. Again we were sorry to say goodbye to Trinh at the airport for out trip back to our home.
Thanks again for everything
Julia
Ann Wankner – American
Warmest Greetings to You,
The tour company here in Thailand has done an excellent job taking care of us and making sure that we have had a good time. Please thank them again for me. They have been very kind accommodating our needs and rearranging everything for our trip home.
This has been one of the best trips I have ever taken. All of the guides have taken very good care of us. They have been prompt and courteous and have taken especially good care of my mother. Thank you for everything!!!! When I get home, I will write a more lengthy note to tell you how much I apprecited them all. (I had some favorites!) You have done a fantastic job planning all of this trip and I will highly recommend you to friends at home.
Have a very nice evening,
Ann Wankner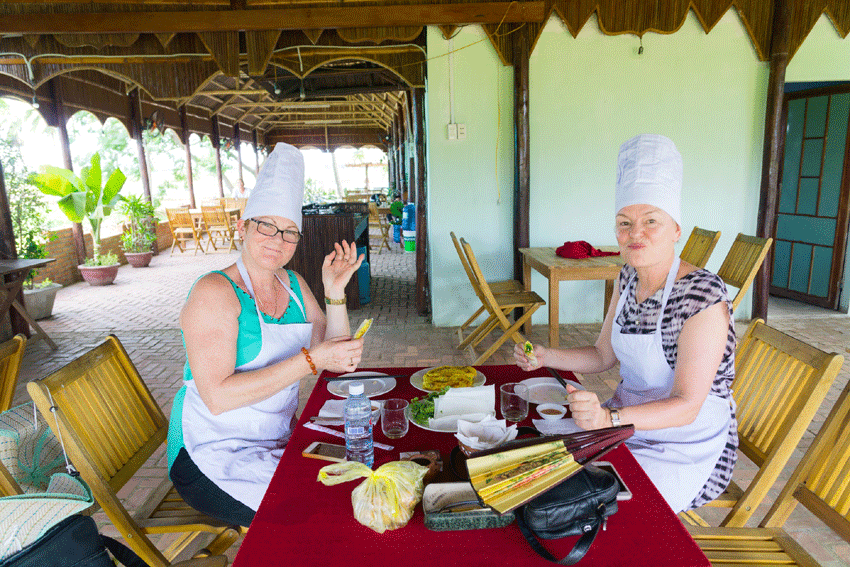 Miss Teya Lisa Wells – South African
Hi Huyen,
How are you? We have been very busy since getting back from our trip to Vietnam & Cambodia.
I would like to thank you for organising our trip. We had a fantastic time. Cambodia was our favourite place and Hanoi was our least favourite.
All the tour guides were great. The vehicles were all of high standard, however in Saigon they didn't supply water. Meals were fantastic along with the accommodation. We did find the whole tour exhausting as there was so much to see and we have decided next time we do a tour we would only do sightseeing stuff in the morning so we have our own free time in the afternoons.
The tour guides took photos of us at various locations, is there any chance I can get emailed copies of these? Could you please also send me the email address for our tour guide in Siem Reap. Once again thank you Huyen for all your efforts.
Regards, Teya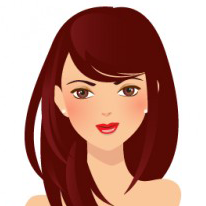 Mr., Natarajan Nirmalkumar, – USA
Dear Hoan,
Yes, we are back in the US. We arrived last Thu. Sorry for the delay in replying. The trip was good overall. The time each day was planned out well for the sight-seeing & free time. Thank you for working with us on the plan & the scheduling.
The food was good in most places. The quality of the lunch and the menu that was part of the trip plan were good.
Let's keep in touch. Regards,
Nirmalkumar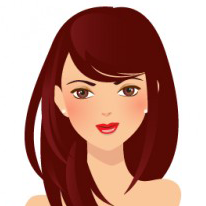 Ms., Lesley Webber, – Australian
Hello Chinh Giang
The tour guides, the vehicles, the meals and the hotels were all very good except for one complaint.
The Winner Hotel in Kalaw was very noisy both from the traffic outside and the hotel staff going about their work. The room itself was very small and the shower was either too hot or too cold. I would not recommend this hotel to anyone.
Thank you for a wonderful holiday that we will both remember.
Kind regards
Lesley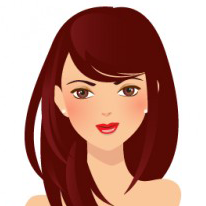 Mrs., Dayle Kanemaki – USA
Hi Dung,
We had a very good tour. The itinerary was very nice. The guides and drivers were accommodating and always on time. The cars were clean. The hotels were clean and people were hospitable. It was lovely meeting you finally. Thank you for the gifts.
We enjoyed our vacation and appreciated you who worked to assemble this nice trip. I am hopeful that we can tour sometime soon.
Best regards,
Dayle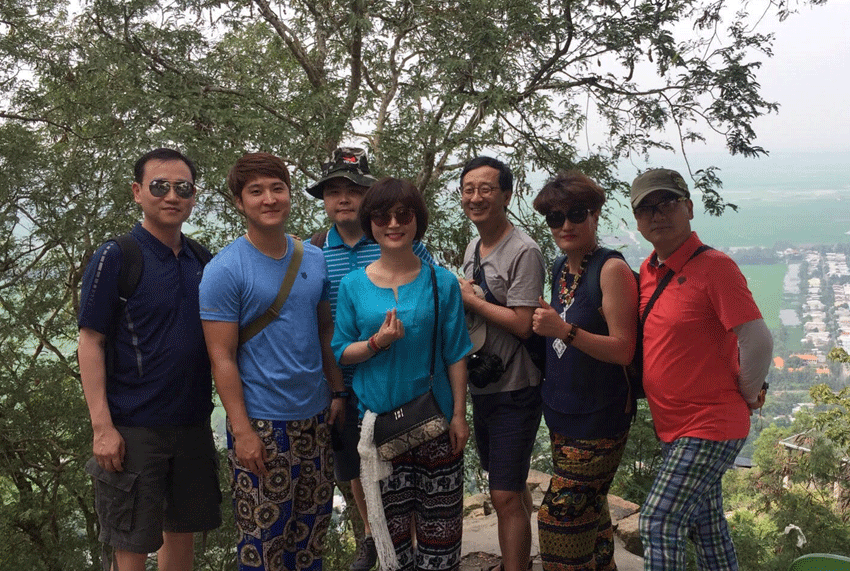 Mr., Hiroaki Kuwahara – Japan
Dear Duong Huyen,
My wife and I were enjoyed our holiday. All the services were excellently arranged tour. The tour itself was also wonderful, covering Hanoi, Halong Bay, Hue, Hoian, Danang, Saigon, Mekong River/Delta, Phnon Penh, and Siem Reap. The train ride, which turned out to be a free Vietnamese language course with the Vietnamese lady sharing the same compartment, was a nice experience. So was the crossing of Vietnam/Cambodia border on the Mekong River by boat. All in all, it was another wonderful trip. We are already looking forward to another one in the region next year!!
Best regards,
Hiroaki