How to get Ninh Binh from Hanoi?
13/11/2018
Ninh Binh city is a small city in the Read River Delta. It is located in northern Vietnam . It takes 2 hours by van from Hanoi center to Ninh Binh. Ninh Binh is mountainous, cutural and coastal areas. It has all the scenic quintessence sites and history. Ninh Binh presents with its vast green peddy field, poetic river, expanding mountains ect. Not only that Ninh Binh is the ancient capital of Vietnam in 10th century.
Nowaday Ninh Binh has a developed traffic systems. The travelers are easy to get there. Most of the vehicles to Ninh Binh are totally safe and guaranteed to reach there. You are stranger and you are wondering "How to get Ninh Binh from Hanoi"?

1. Take a Private car from Hanoi to Ninh binh
It is easy to take a taxi directly to Ninh Binh or you can rent a private car from Travel agency. The drivers can not speak English but they can drop you any places there as your requirement. With this way, it is quickest to get Ninh Binh but a little bit expensive.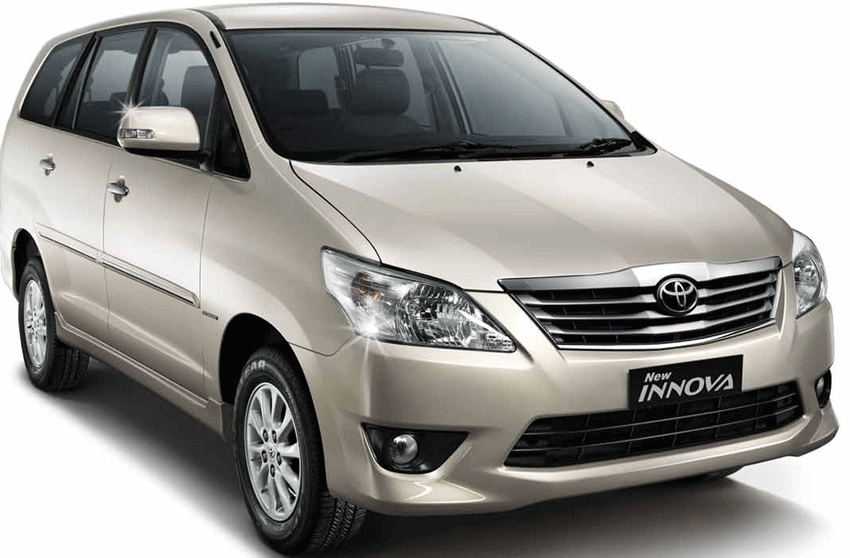 2. Take Reunification Express Train 
How to get Ninh Binh from Hanoi by train? If you have time and want to exploring real Vietnam. You can get option of take a train. The Reunification Express Train from Hanoi to Ho Chi Minh City stops at Ninh Binh There are frequent trains depart from Hanoi everyday. But you need to go to Railway station and then you can buy the ticket or you can book ticket only. It is very easy. We would advice you take a train in morning or late evening.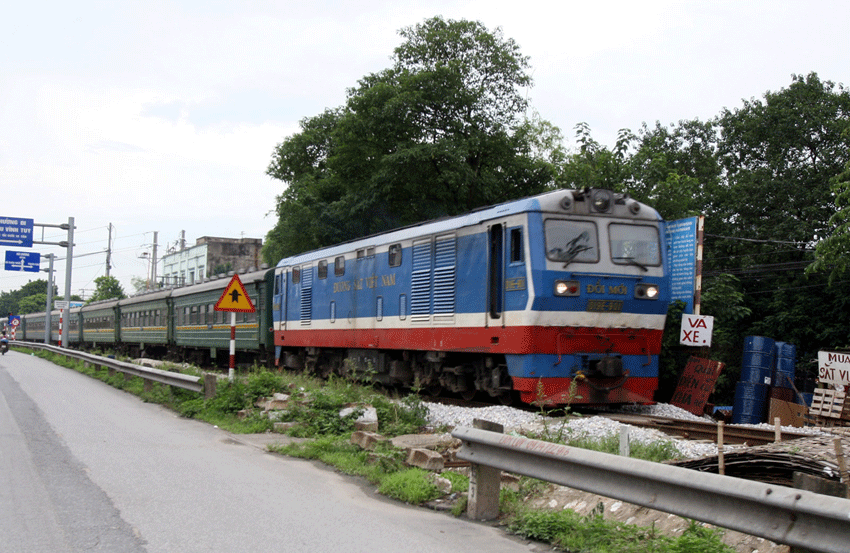 3. Take a Shuttle bus/ Mini van
The shuttle bus or mini van (Dcar – limousine) are public to Ninh Binh every hour. But you have to go to Giap Bat Station (around 6km from Hanoi central) where you will buy the ticket. The price is cheap and easy to buy (Please remember they except only Vietnam Dong. You can not use US Dollars or Credit Card). The drivers don't speak English.
If you take mini van or limousine are more better which depart from Hanoi Old Quarter. The driver can speak and understand a little bit English. The price is reasonable but more comfortable than shuttle bus from Giap Bat Station.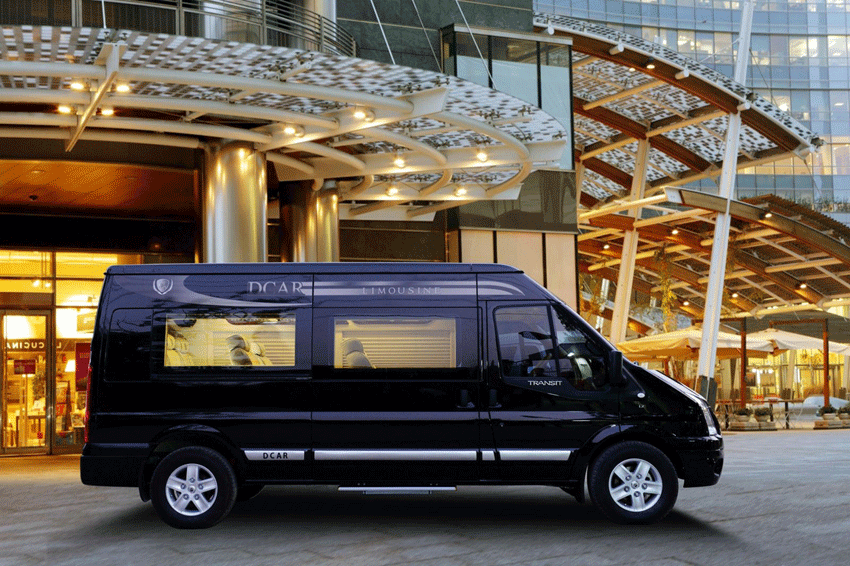 4. Take a motorbike (Not advice)
If you prefer to experience highway by motorbike. How to get Ninh Binh from Hanoi by motobike? You have make sure that you are skillful and have experience driving in Vietnam. If not it is dangerous for you. By this way, you have to rent a good mobobike from Tour Operator in Hanoi Old Quarter, your phone's 4G service and stick to the Google Map.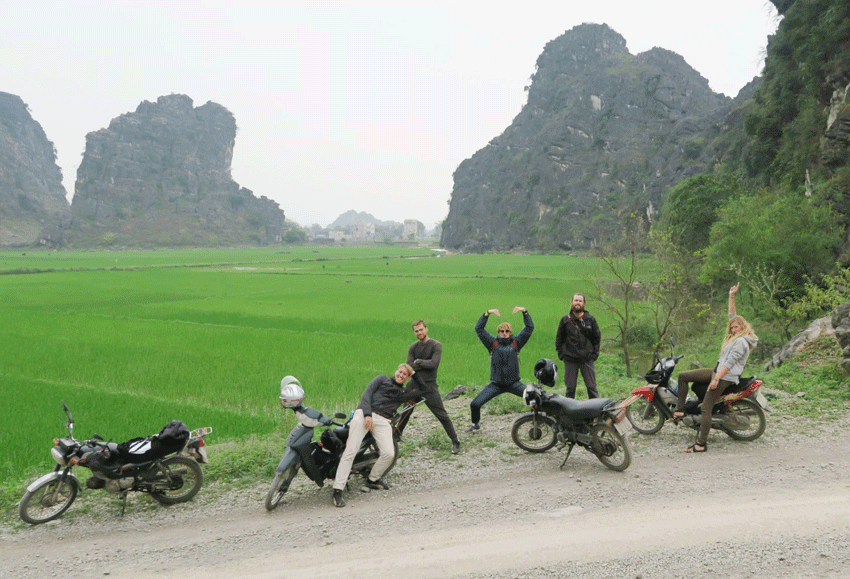 If you prefer to enjoy a tour packages to Ninh Binh from Hanoi. You can book tour with Travel Agency who will take care everything from start to the end. You just set and experience by yourself.