Testimonials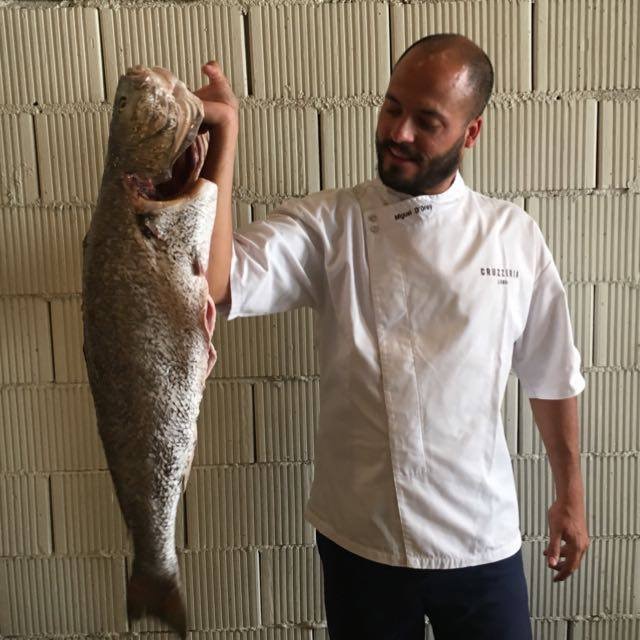 Miguel dOrey – Portugal
Hello Giang
I want to thank you again for the hospitality, for taking care of me so well! It was an amazing experience to meet your country! I hope I have the chance to go back and see some things around center and south.
It was a real pleasure to meet you, once again thank you for everything! For the coffe, the books and all the patience!
My mom and some friends are already making plans for Vietnam, maybe 2020. I will make sure they work with you.
If you planing visiting Portugal please let me know if I can help you in any way.
Miguel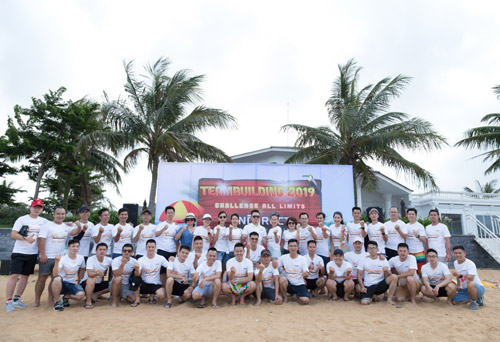 VnDirect 's Team
Our summer holiday was organized by The Time journeys. We have amazing time in Halong Bay. Cruise & hotels was luxury. The guide (Mr. Vuong) was professional. Our BBQ dinner on beach was wonderful. Delicious food, romantic & cozy atmosphere.  Thanks TTJ for all.
Best regards,
VNDirect's team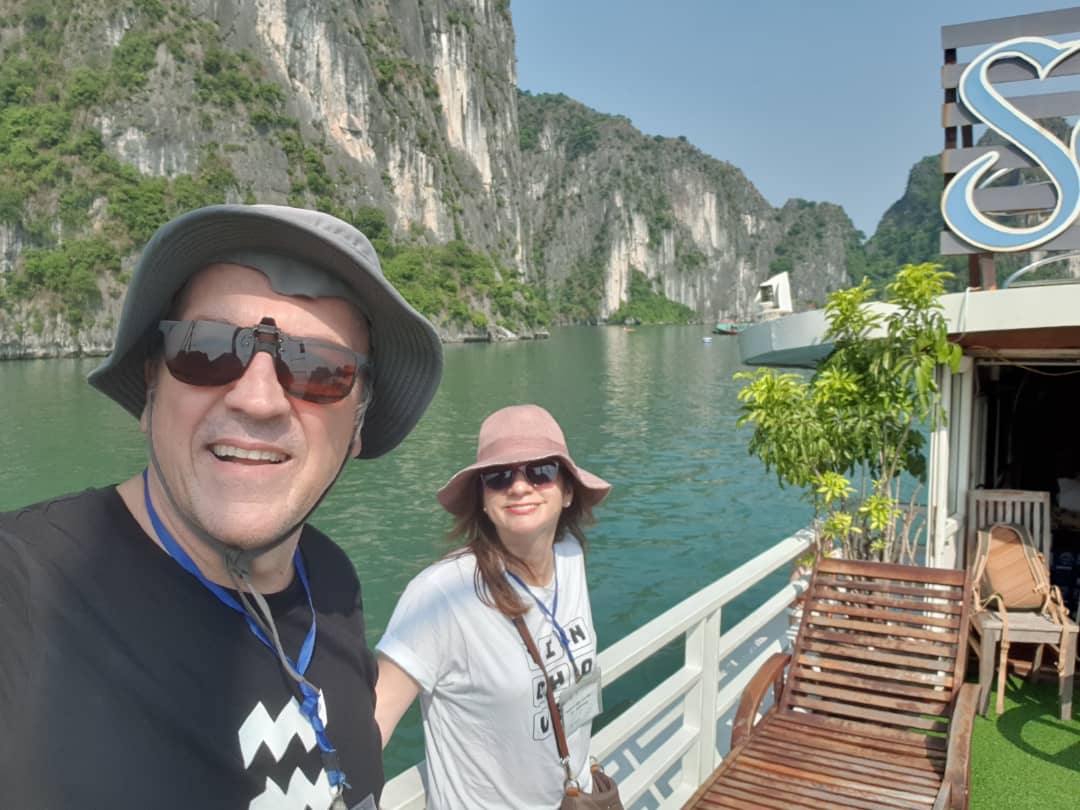 Giraldo Carlos – Spanish
One of my friend recomended Ms. Giang to me. Thanks Giang for take care us. We were satisfied the way to work of The Time Journeys. The tour smooth from start to the end. Tour to to Halong Bay, Hoa Luu & Tam Coc, Hanoi city tour. We have wonderful 5 days tour in North of Vietnam. Our guide is very lovely. We will back and travel with The Time Journeys for tour in Central and South.
thank you.
Carlos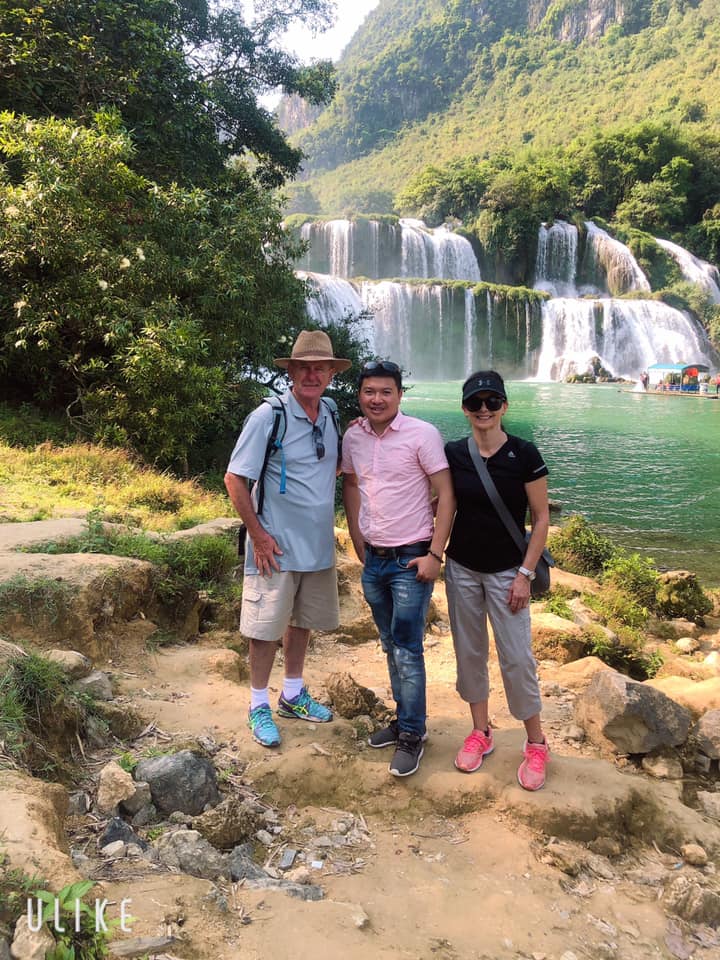 Grant Bromley – Australia
Dear Chinh Giang,
We have to say "Vietnamese people are equal to the best in the world. Fun and friendly. Only want to say that we have great experience on this trip. Beautiful Ethinic village and people.
We have enjoyed our trip. Friendly and experience guide, Mr Cuong. We would like to send our thanks to him. Fantastic trip of my life.
Thanks Giang and your teams.
Sue & Grant Bromley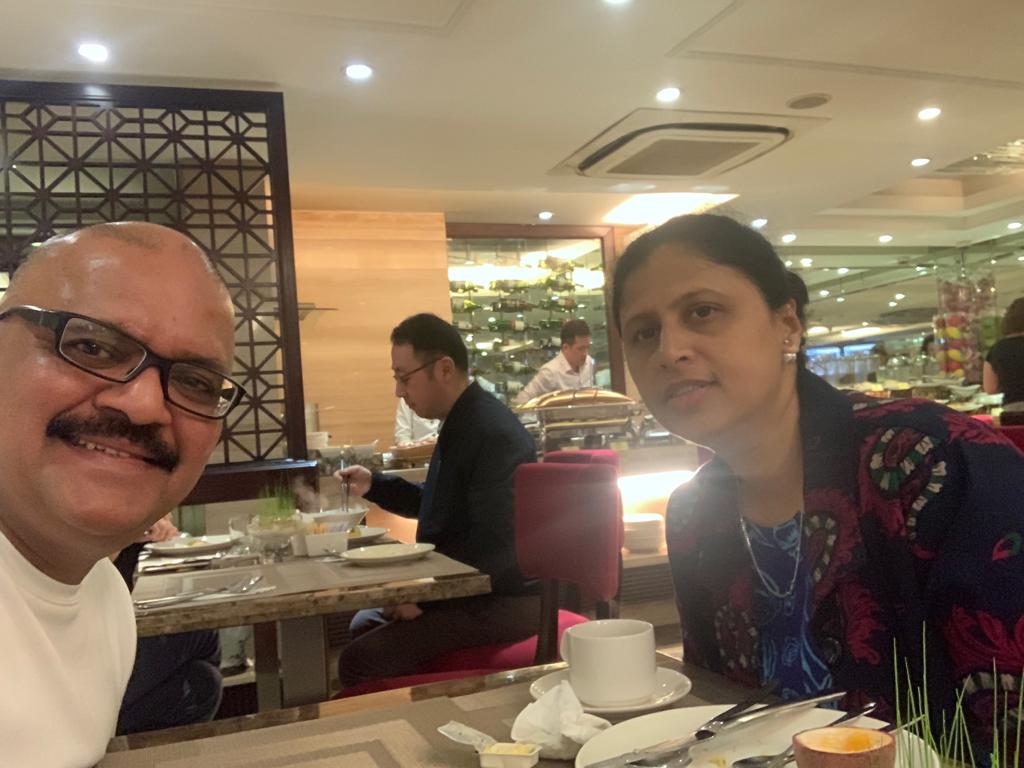 George Dantas – Singapore
Thanks Ms. Thu and TTJ's team.
We want to say thanks from both of us. We have wonderful 25th anniversary wedding. We are statisfied with The Time Journeys services. Thank you also for take us day by day. We were happy and felt safety in 8 days tour with you. We surely coming back Vietnam and we will want to meet all of you.
Thank you for all
George Dantas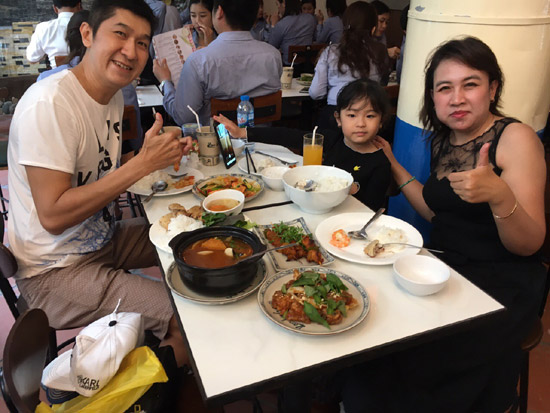 Arkan Ariana's familly – Indonesia
Dear Chinh,
We had a great time with The Time Journeys. We want to let you know that we had a really good guide with Mr Quy was very helpful and excellent in English. He was patient and very helpful and also very kind to my daughter. He made she happy all time in our vacation. The drivers were great too. Patient and friendly. The hotels booked for us were in good location. We were satisfied. I would definitely recommend them. And I would like to thank you once again for the excellent trip you organized for us.
Thank you
Arkan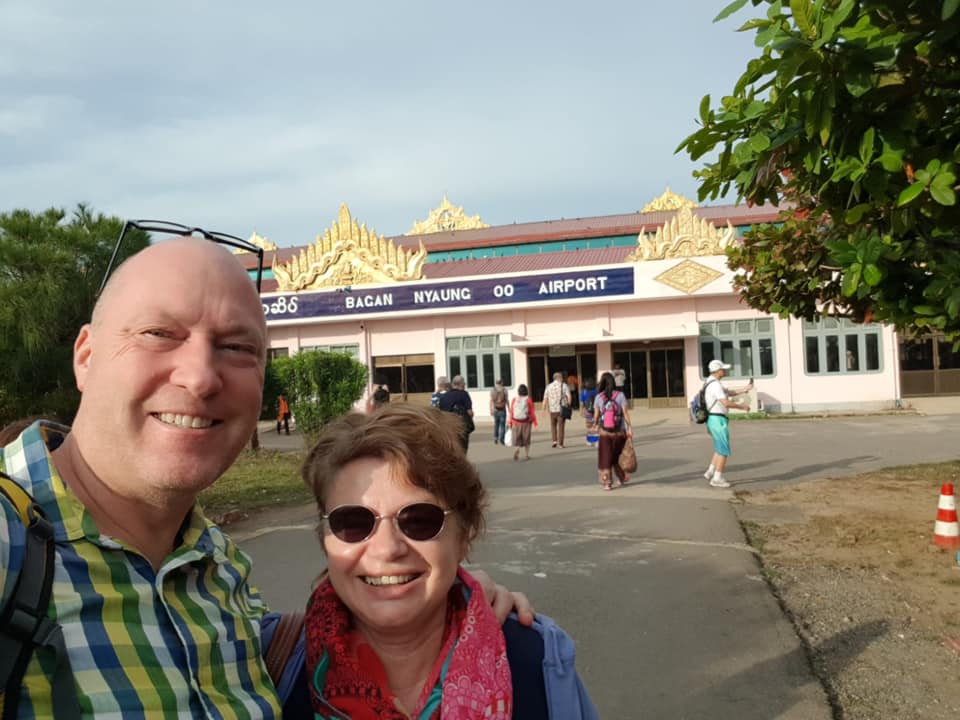 Volker, Hess (Heß) – Germany
Hi Huyen,
Hope all is well with you! I am sorry to late writing you. I've been really busy with work- and I miss Burma!!! The trip was phenomenal; we really enjoyed it and also Burma's just very special. The village Life and the people, the culture and the food; it will not be the last time we go!
We can't wait to go back already- maybe next time! The guide in Bagan was really sweet and patient with all our requests and we really appreciate it all.
Will recommend any other friends who want to see Burma to you! 🙂
All my best wishes,
Volker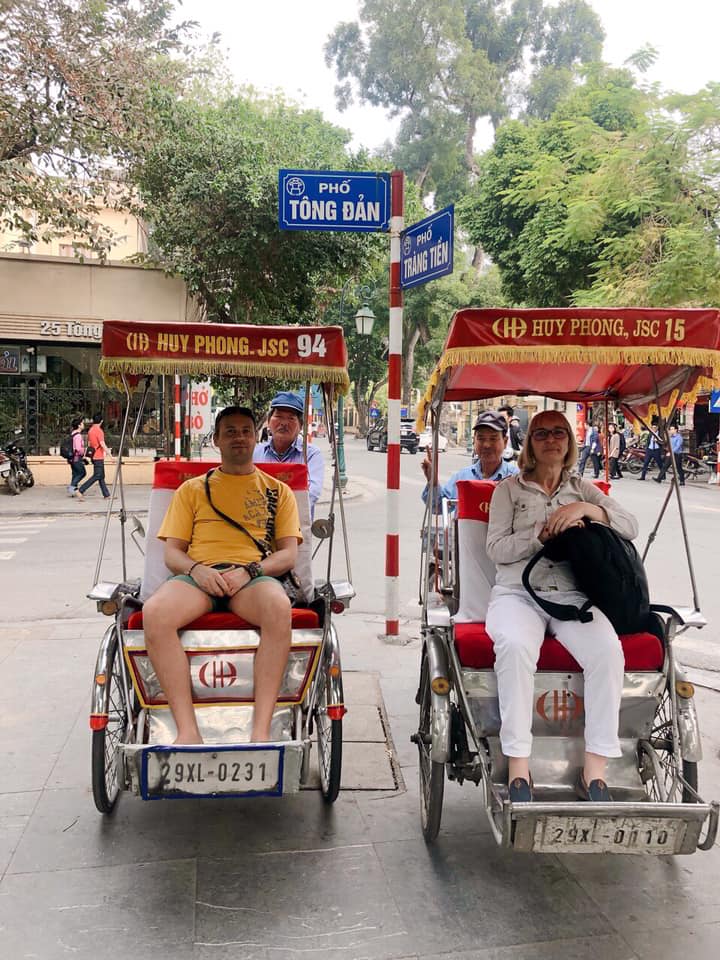 Dragan Gligorievski – Germany
Dear Giang,
Many thanks for your mail and many thanks also for your previous mail. I also wish you a happy new year and best wishes to you and much success with your work. i appreciate it that you actively seek for a feedback and i am very happy to provide it to you:
The best part of our tour in Vietnam were the people that accompanied us during our trip: the guides and drivers. They were ALL real professionals willing to go an extra mile. I do think and hope we were not very complicated customers in our wishes but whatever we asked for or needed, they were all willing to asisst us with. for example, our first guide organised a hair cut for me in Hanoi since i needed one.
They were also very knowledgeable, be it about history or everyday things like recommendations as to where to dine or other things. It is my high recommendation to you to continue working with these people because they are a real assest to your company. Please send my regards to all, and one big thanks to all of them (eventhough i am friends on fb with ngo hoang and  pham the (sugar).
Another positive aspect of the tour were the meals and the vehicles, the organisation of the venues/restaurants and the choice of menue were perfect. I don't know if 3 meals  a day is necessary, i felt like i ate too much, especially since the servings in the vietnamese cuisine were too large or too many.. so i was overeating all the time more or less.. Perhaps you could discuss this issue with your customers, if after breakfast they would like to have a (huge) lunch, or just a snack and a real dinner when they return from the tour. This is just a thought from my side.
My last feedback is to you: you yorself are very professional and I enjoyed the communication with you.
Finally, with Vietnam we started discovering south east Asia and we dont know what life brings but we will hopefully discover the other countries as well on our next travels.
Many thanks and best regards
Dragan Gligorievski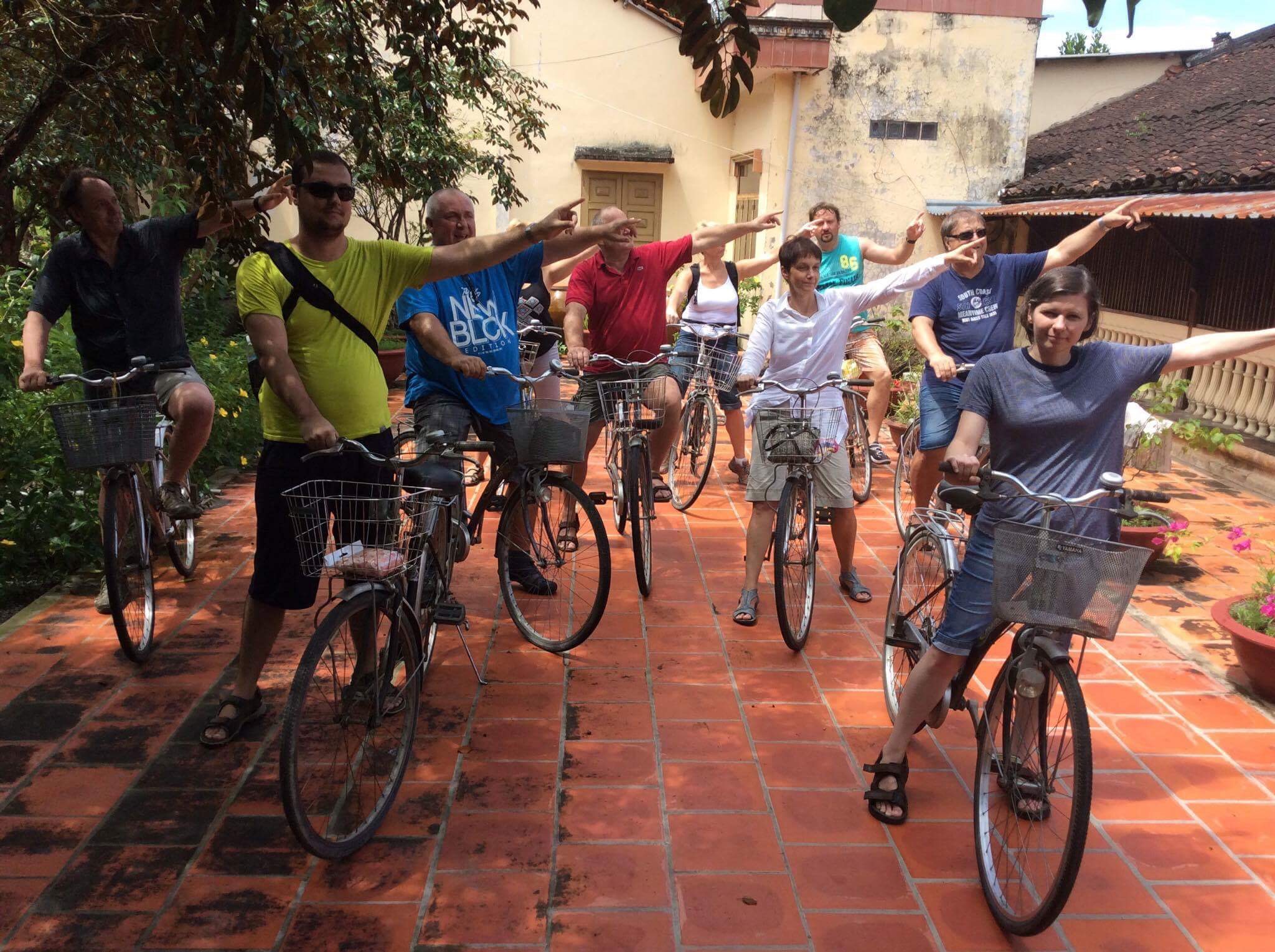 Ilona Riegrová – Czech
Hi Ms, Thu
We had a great time with The Time Journeys. Ms., Thu, the travel agent was very helpful with booking our trip. Thu customized our trip from Ho Chi Minh to Hue, Hoian, Hanoi, and Halong Bay and Sapa. It was wonderful time. We have our own private guide and driver. All the guide spoke English, friendly and was very helpful. The hotels booked for us were in centrel. It is convenience to us. We would definitely recommend them.
Thank you
Riegrová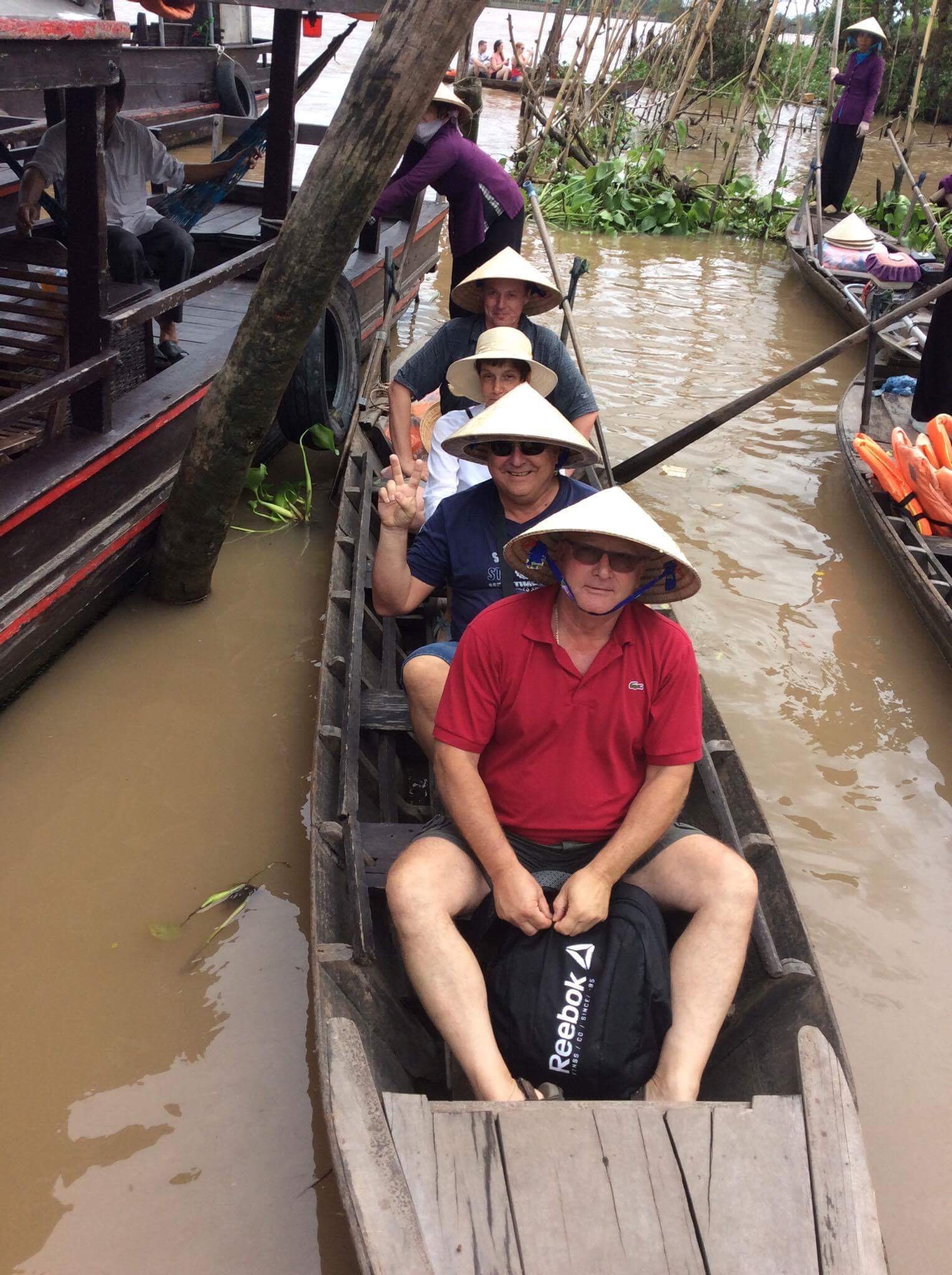 Rober Martiner – USA
Dear Giang,
We had a wonderful trip.  Thank you for everything you did.  Most of the arrangements worked fine.
The level of the tour guides were very good. They were polite, professional with good language skills.
Once again thank you  for your help and making our trip memorable one. If you have any more questions please do not hesitate to contact me.
Best regards,
Robert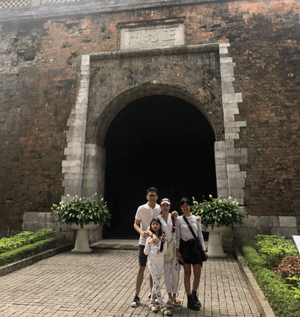 Pamela Riego de Dios – Philipines
Warmest Greetings to You,
 The tour company here in Thailand has done an excellent job taking care of us and making sure that we have had a good time. Please thank them again for me. They have been very kind accommodating our needs and rearranging everything for our trip home.
 This has been one of the best trips I have ever taken. All of the guides have taken very good care of us. They have been prompt and courteous and have taken especially good care of my mother. Thank you for everything!!!! When I get home, I will write a more lengthy note to tell you how much I apprecited them all. (I had some favorites!) You have done a fantastic job planning all of this trip and I will highly recommend you to friends at home.
 Have a very nice evening,
Pamela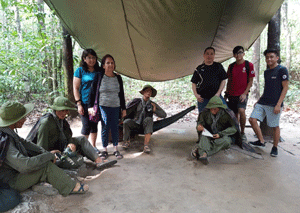 Ruby Chow – Singapore
Dear Ms Giang,
Sorry for this late reply. I have been fine but really busy with work.
I have just completed the review on Tripadvisor and definitely given you a 5-star rating 🙂
Thank you again for your wonderful hard work in putting our trip together in December last year. We all had a great holiday. Thank you for taking care of us from airport pick-up to arranging our tours and guide as well as enquiring if we will be fine on the days that we were on our own and right down to sending us off at the airport. We would also like to thank our guide My Quy (Mike). He was fantastic! His knowledge of Vietnam's history made our trip to the Chu Chi Tunnels and Independence Palace even more meaningful. And he was able to answer most of our questions and was really patient with us as we stopped quite a lot along the way to take photos and buy souvenirs. He even introduced us to Vietnamese Pizza at one of the street hawkers. That was really yummy. What touched us was that he took care of my mum who was at first really scared to get on the Mekong River boat experience but he made her forget her fear and she was able to enjoy the experience. Till today she has nice things to say about him. As a tour guide, he did not have to do that but because he did, we were all able to enjoy the experience.
So once again, thank you, Ms Giang, to you and your team for our memorable first visit to Vietnam. Should we ever visit again, we will be sure to let you arrange our trip.
Take care of yourself because you work too hard and do keep in touch.
Warmest regards,
Ruby